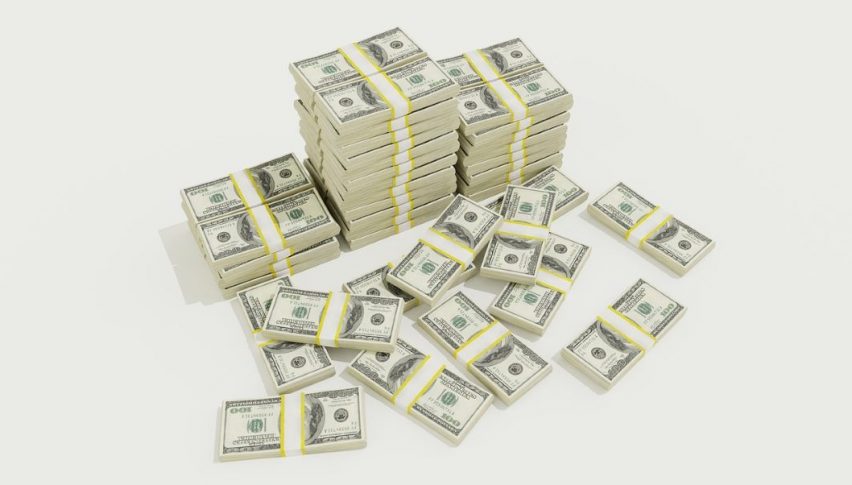 USD Index On The Bull, Yearly Highs In View
This week's softening of the FED's stance toward monetary policy has done little to discourage the USD Index. At press time, December USD Index futures are trending higher on intraday time frames and approaching 2018's high (97.350). Since a Wednesday/Thursday test of daily downside support, this market has been dominated by the bulls.
To say the least, it has been a big week for the USD. FED Chairman Jerome Powell took to the stage on Wednesday, publicly stating that interest rates were near the neutral rate and that there is no concrete FED policy plan moving forward. These sentiments were reinforced by Thursday's FOMC Minutes, where "flexible" was the word of the day.
Initially, the outlook for the USD appeared uncertain. However, as the week's closing bell approaches, the Greenback looks to be preparing for a year-end charge.
USD Index Futures
Today's action for December USD Index futures has been strong. Over the last 48 hours, buyers stepped in and defended the 96.575-96.600 level. The result has been the USD Index cutting into the losses of Wednesday.
Overview: As we have mentioned all day and night long here at FX Leaders, the G20 is poised to shake up the markets this weekend. The forex is no exception. Intense scrutiny surrounding the Trump/Xi meeting, as well as the entirety of global trade, will more than likely impact next week's trade of the majors.
At press time, reports are circling that President Trump is optimistic over the coming meeting with Xi, citing "good signs" and that both sides are eager to "make a deal." Earlier, Trump met with Japan P.M. Shinzo Abe and alluded to everything going "well." Thus far, the G20 Summit appears to be going according to plan, with no major developments destabilizing the markets.