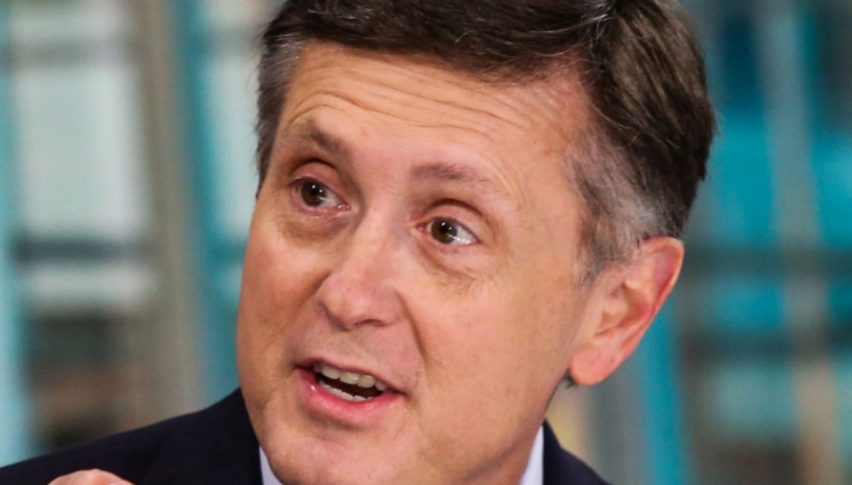 A Number of FED Speakers Today
Today we have had a number of Federal Reserve members speak and there's still more to come. It started early for US traders with the Dallas FED chairman Robert Kaplan in an interview in the Financial Times. He sounded sort of dovish to be honest. Although, let's just list them and their comments below.
FED's Kaplan
Fiscal stimulus has the effect of maybe masking some of the weakness in the economy
Need to be attuned to the idea that the economy may look very different in 1H 2019 or even the middle of 2019 than it does today
Doesn't see argument for restrictive rate setting
FED's Clarida
Inflation is at Fed's 2% target
Fed could operate somewhat with inflation above 2%
US economy is in good shape
Fed's 'dot plots' aren't going anywhere
FED's Quarles
Performance of he economy suggests that the FED is doing a good job

Focusing on neutral rates can cloud communication

Where the Fed ends up depends on data
The bolding is mine. The bold comment from Kaplan suggests that he is probably expecting the US economy to cool off next year. After all, all developed economies are on a soft patch at the moment so the US might also be affected next year, but the US economy is doing great right now as the ISM manufacturing report released just now showed.
FED's Clarida comment that dot plots are not going anywhere suggests that the FED will keep hiking interest rates further next year. Also, Quarles' comment that neutral rates can be confusing, reverses some of the dovish stance from Powell's comments on neutral rates last week. So, the comments lean slightly on the hawkish side. Haldane and Brainard are yet to speak so hold your breath.