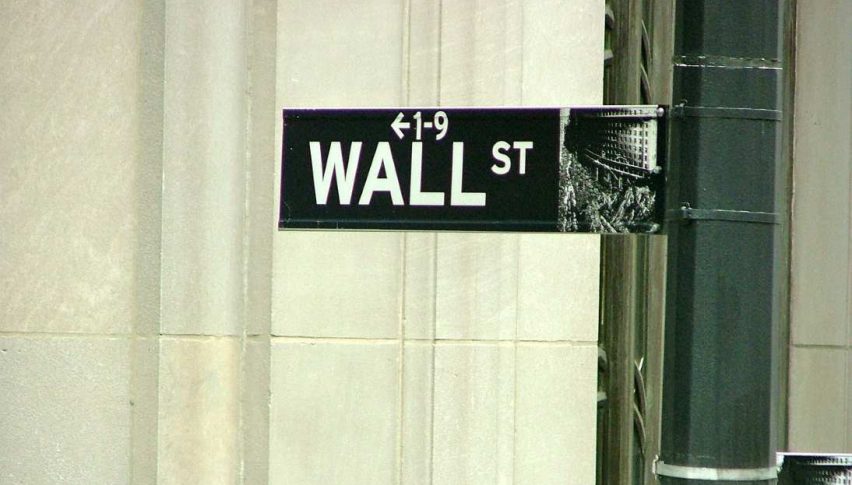 U.S. Indices Open December GAP Up
December has opened with a bang for the U.S. indices. Hints of a coming U.S./China trade deal have investors optimistic about late-2018 equities performance. The S&P 500 and DOW futures opened GAP up, fueled by fresh positive sentiment stemming from the G20. For the first half-hour of trade, the DJIA is up 400 points and the S&P 500 is in the green by 36.
It seems like more often than not, big news hits the wires when the markets are closed. That is exactly what we had last weekend, with negotiations at the G20 bearing significant fruit. If nothing else, talks of a trade deal have injected some much-needed positivity into the U.S. stock market.
U.S. Indices Off And Running For December
December E-mini S&P 500 futures are giving back some of the early gains. As a general rule, GAPs are filled in very quickly. Today's action may produce a similar scenario, filling in the 2764.00 to 2793.50 area.
Overview: At press time, the December E-mini S&Ps are experiencing heavy selling. Rates are falling steadily, driving toward the 2775.00 level. We will see just how committed traders are to filling in the GAP area ― today's action may be bearish as the markets fully digest the weekend news from the G20.
Stock markets are looking very bearish today, with bank shares leading the way down as the fears resurface again
1 month ago
Safe havens such as Gold and the JPY have been taking advantage of the financial troubles with the ban king system and lower FED rate odds
3 months ago