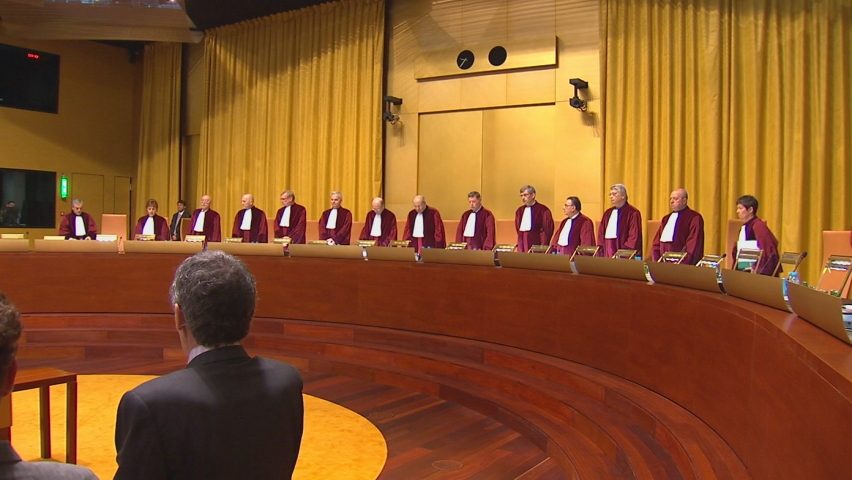 GBP Pops Higher as EU Court Hints on Article 50
GBP/USD has jumped around 70 pips higher in the last two hours as the USD goes into another phase of selling. The safe havens in particular are taking advantage of the USD but this is not a run for safe havens on risk aversion, because risk currencies such as the commodity currencies are also climbing higher.
USD/JPY is around 80 pips lower in the last few hours, while GOLD has gained nearly $10. But, as we mentioned, risk currencies are also higher and the GBP is leading them. Although, the jump in GBP pairs is due to fundamentals such as Brexit, obviously.
A European Court of Justice aide has hinted that the ECJ might decide to let countries revoke Article 50 unilaterally. This means that the UK might be able to reverse Article 50 without the other EU member countries having to agree on it.
The British government is focused on pushing ahead with Brexit and delivering on the Brexit vote, as Theresa May has mentioned so many times. Although, this is a tiny hope for those who wish that Brexit doesn't happen.
The climb has reached nearly 100 pips now so the sentiment in this pair is bullish right now, but I don't think it will last, and this will likely turn into a good opportunity to open a sell GBP/USD trade.