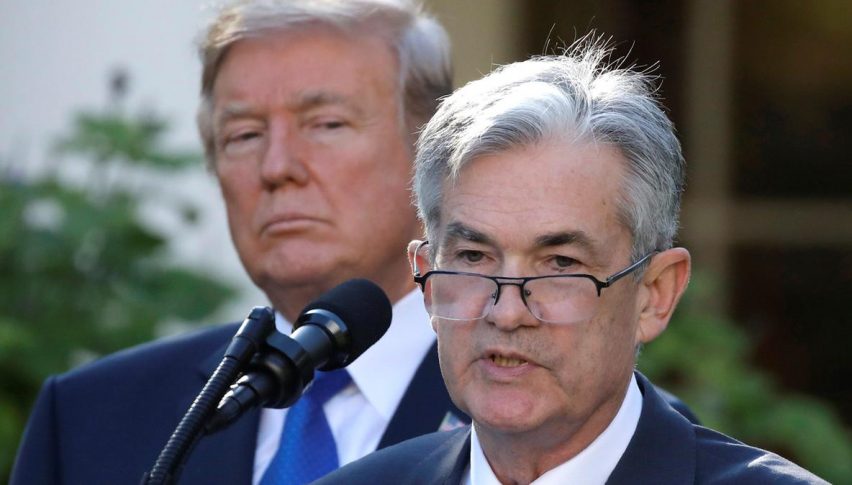 Hawkish Comments From Powell's Speech Last Night
Federal Reserve Chairman Jerome Powell held a speech at the FED website last night. He did not mention the monetary policy and the future path of interest rate hikes, but he did comment on the economy, so here are some pointers from his speech:
The unemployment rate is the lowest in nearly 50 years
Economic strength stretches beyond the labor market
The FED has made major progress in achieving the goals of the FED which are promoting a strong economy and a strong financial system
Consumer spending is being supported by the growth in wages, higher consumer confidence and increased wealth of US households
Wages have been growing at a faster pace recently
Productivity has also increased during this time
So, nothing on rate hikes, but pretty bullish comments on the economy overall. He is pointing to a low unemployment and he is right about that. The wages are also starting to increase faster as we have seen in recent months.
Overall, the US economy is in a pretty decent shape and the manufacturing report from the US yesterday confirmed it again. Although, the USD continues to be in offer this morning. Safe haven assets such as the JPY and Gold are making the most of this USD weakness, so beware of this move folks.