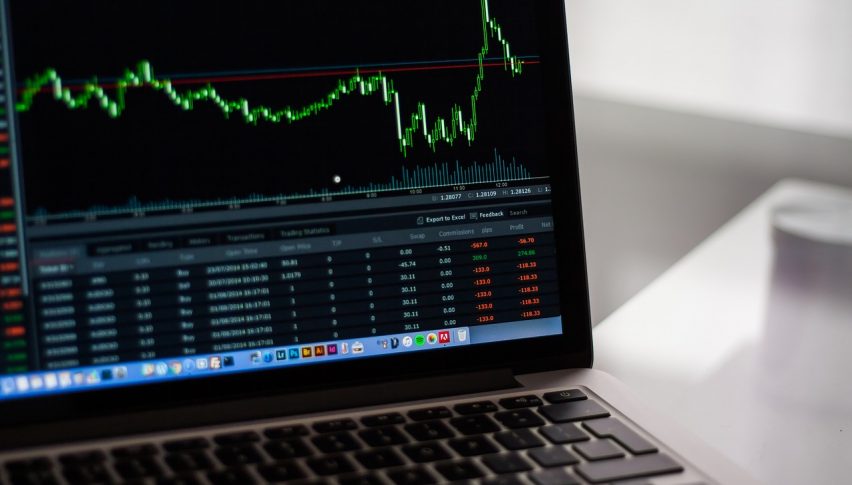 ES Futures Trying to Regain their Losses
Posted Wednesday, December 5, 2018 by
Rowan Crosby
• 1 min read
US equity markets got all but wiped out yesterday after a huge rout saw the major indices all down by more than 3%.
Interestingly, there wasn't really one major catalyst for the sell-off, with the main reason being sighted as concerns over the legitimacy of the trade talks between the US and China.
President Trump tweeted during Asian trade that he wants a 'real deal' or none at all, so perhaps he is trying to address that very concern.
At the same time we are also seeing bonds yields fall and there are concerns that the yield curve will now start to invert. That means that the far dated bonds have lower yields than the near-dated and that suggests a poor outlook for the economy.
We also have a day of remembrance on Wednesday for former President Bush so US markets will be closed, however futures will still be trading.
Technical Outlook
The SPX breakout at 2815 now looks a fair way off at the moment. We tried to press higher into the 2800 level and sellers made it very clear that the market is ready just yet.
For now it looks like we might even ease our way to 2650, when markets come back on Thursday.
There is clearly still concerns and uncertainty in the market at the moment. But to be fair when is there not?
For now, ES futures continue to push higher in Asian trade and we have a bit of time to absorb what might happen ahead of US traders returning. Although there is a long way back to regain yesterday's losses.
Stock markets are looking very bearish today, with bank shares leading the way down as the fears resurface again
1 month ago
Safe havens such as Gold and the JPY have been taking advantage of the financial troubles with the ban king system and lower FED rate odds
3 months ago