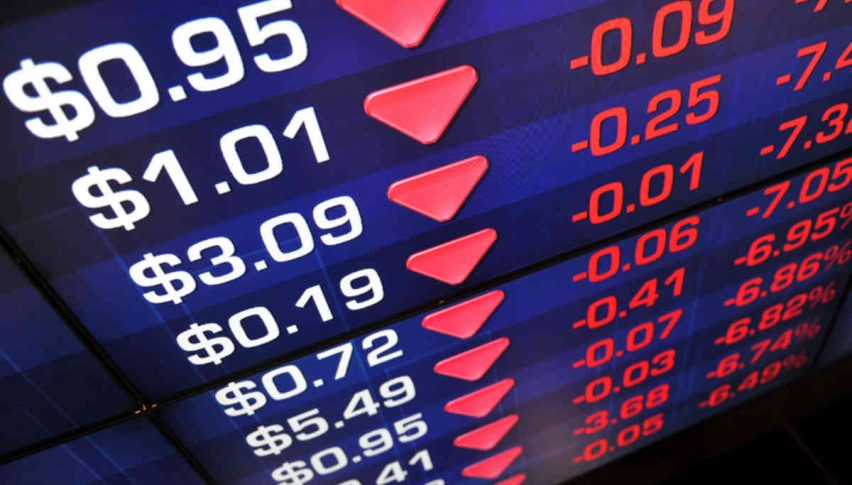 DJIA Off 500 Points, Nearing Corrective Territory
There is selling and then there is selling. The DJIA is running to the bear quickly, posting a session loss of more than 550 points. Values in the December E-mini Dow futures are tracking the action and are in a position to challenge Thursday's lows. While there is some time left before the closing bell, the situation appears dire.
One level to keep an eye on for today and early next week is October's low (24086). This level is just above the 24,000 big-round-number. In the event the DJIA plunges beneath 24000 for any period of time, the two-year Trump rally in U.S. equities will officially become a correction.
Overview: In the days to come, I will break down the long-term uptrend of the DJIA and take a look at the key levels facing this market. However, from a price action standpoint, the picture is bleak. The DJIA is off more than 9% from October highs and gaining bearish steam. With the FED poised to tighten later this month, a trade deal with China in doubt, and the seating of a newly split Congress due in January, the liquidation of stocks may just be beginning.
Today's close will be a biggie. If we don't see bargain hunters step in and stop the bleeding, Monday morning trade will be "cautious" to say the least.