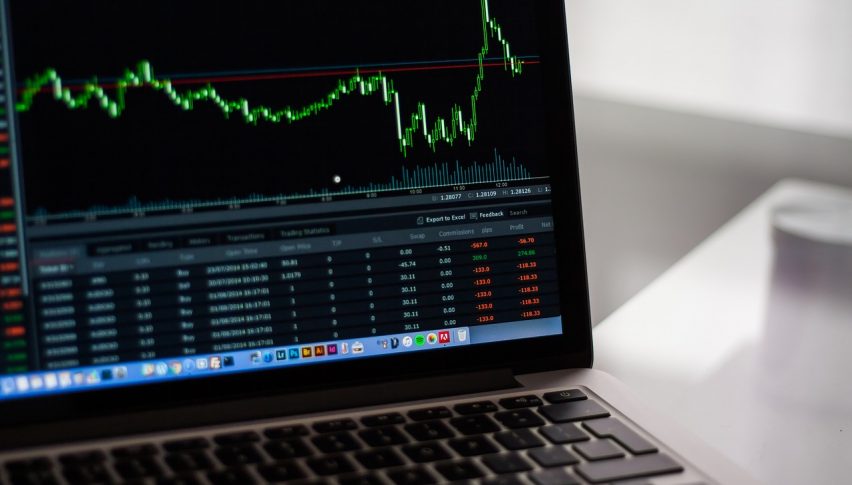 US Futures Gap Down to Start the Week
Posted Monday, December 10, 2018 by
Rowan Crosby
• 1 min read
US equity markets look like they will be coming from behind as we start a new trading week. The ES futures are already pointing to a lower open, down a little under 20 points.
A weaker US employment report was the real focus on Friday, where we saw only 150K new jobs created, which was off the expected mark of 200K.
That said, many analysts were taking a longer-term view and putting more focus on metrics like the unemployment rate, rather than a one-off month of data.
Of course, the real hangover continues to be the fallout from the trade talks between the US and China. We've seen markets really get hammered since last Tuesday as the details of the meeting that took place at the G20, continue to look a little shaky. And the 90-day deal appears to be a little tighter than President Trump indicted.
The week ahead will be huge for equities as we are quickly running out of time before the Christmas and NY break. This week we have Fed boss Powell speaking at Congress, which will be important along with both Retail Sales and CPI.
By most metrics, the US is going really well. The sentiment around the trade wars is where the uncertainty lies. However, Powell's recent comments on interest rates have really shaken markets up and that will be a real worry for the USD.
Technical Outlook
The 2600 mark is now becoming incredibly important for the SPX. We will likely be testing this level again this week and much of the fate of the SPX will rest on it.
We couldn't break to the upside recently so there is serious pressure to the downside at the moment.
If it holds we might get another look at 2800.
Stock markets are looking very bearish today, with bank shares leading the way down as the fears resurface again
1 month ago
Safe havens such as Gold and the JPY have been taking advantage of the financial troubles with the ban king system and lower FED rate odds
3 months ago