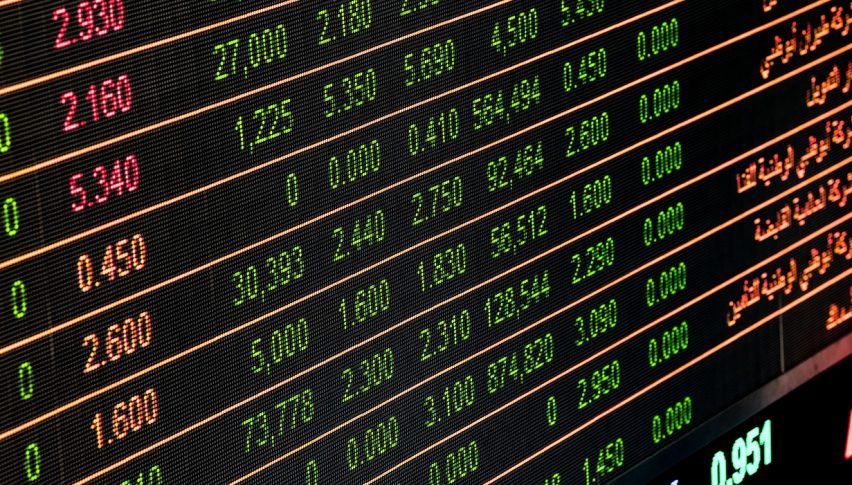 Strong Early Session For The U.S. Indices
The start to the trading week has been intense for equities players. After incredible volatility on Monday, the U.S. indices opened showing strength. For the first hour of trade, the DJIA is up 225 points and the S&P 500 is up 30. In comparison to the recent pattern of weak opens, today has been a welcomed reprieve for those long U.S. stocks.
During the pre-cash open, there were a few economic reports released to the public. The most worthy of note was the U.S. PPI numbers for November, coming in as estimated on a monthly and yearly basis. In addition, the NFIB Business Optimism Index (YoY, Oct.) underperformed dramatically, posting a value of 104.8. This figure is arbitrary but lags both expectations and September's figure.
A Recovery For The U.S. Indices?
If you are a stock trader, then you are aware of the rollercoaster ride that has been the U.S. equities markets of November and December. It seems like 500 point swings are a daily occurrence, often whipsaw in nature. For the last 24 hours, the bulls have dictated trade in the December E-mini S&P 500 SPX.
Overview: At the moment, the U.S. indices are experiencing heavy participation and wild trading conditions. While it has been a good start to the day's action, anything can happen.
Thus far, the December E-mini S&P 500 has put in a test of the current wave 38% retracement (2671.25). This is a key level, in that if price rejects it fully, the daily bearish trend will remain intact. If we see a rally above this area, then a test of the Daily SMA and Bollinger MP are likely to occur.