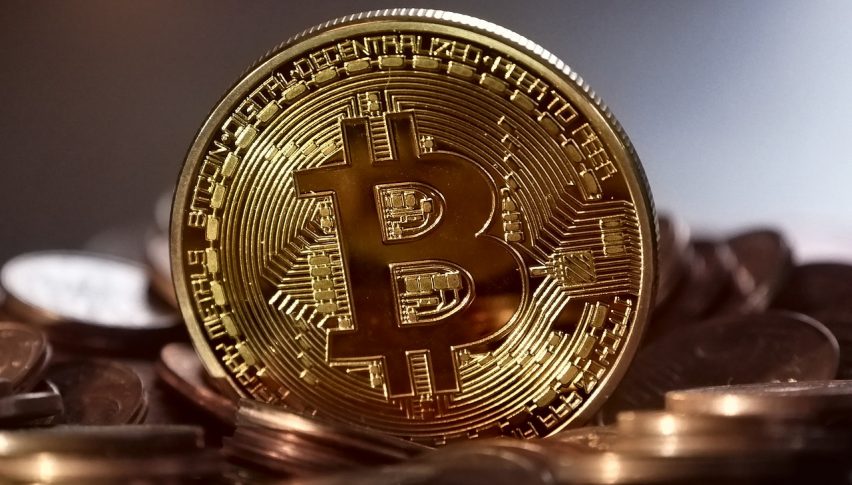 Is Bitcoin Getting Ready for Another Run at the Lows?
Posted Wednesday, December 12, 2018 by
Rowan Crosby
• 1 min read
After failing to hold support at $3,500, it looks like Bitcoin is getting ready to have another crack at the lows.
Across the board, the crypto's have been soft and given the downturn, volatility is now three times higher than it has been previously. Volatility rises when markets move sharply and usually, that is to the downside.
There are still concerns around that crypto miners are now no longer profitable and that isn't adding to the sentiment at the moment. However, that could be viewed as a long-term positive, similar to the supply and demand of any commodity.
However, at the moment the price action is very much negative.
Bitcoin Technicals
As it stands, support at $3,000 is my major focus on the next flush to the downside. For me it is not a matter of if but when we will test the lows again.
Given the bounce to $3,500 and we put in a lower high, then to me that is a big sign of weakness and a clear downtrend.
The lows currently sit around $3,200 and we are getting very close. I expect some fireworks soon.