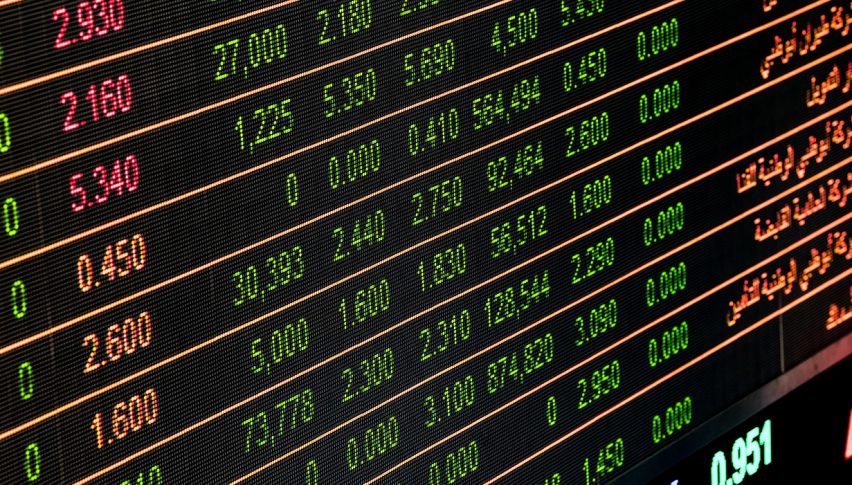 ES Futures Recover After a Quick Sell-Off
Posted Wednesday, December 19, 2018 by
Rowan Crosby
• 1 min read
US equity markets appear to be bouncing back from a short sharp sell-off that happened after equity markets closed.
ES futures have pared losses and are back to where they were trading around the close. The sell-off saw us dump 15 points in a matter of minutes.
There are clearly some worries around at the moment as we head into the FOMC. The outlook for rate hikes is clearly weighing on the market, with many suggesting that the economy isn't ready for more hikes.
At the same time, there are concerns over a Government shutdown and the ongoing battle in Washington.
Perhaps the quick sell-off was some hedging going into what will be a massive day for US equity markets.
Technical Outlook
The SPX is now right on support at 2550. Trade yesterday ended with a relatively flat day as we wait on the FOMC.
Support is now at 2500 with resistance at 2600. We are really looking pretty weak here with clearly a bit of risk to the downside.
However, given the way things have been going, given the fact many are leaning short, if we get some good news on rates etc, there could well be a chance of a quick short-covering rally if the market gets a surprise.
But be ready for anything.
Stock markets are looking very bearish today, with bank shares leading the way down as the fears resurface again
1 month ago
Safe havens such as Gold and the JPY have been taking advantage of the financial troubles with the ban king system and lower FED rate odds
3 months ago