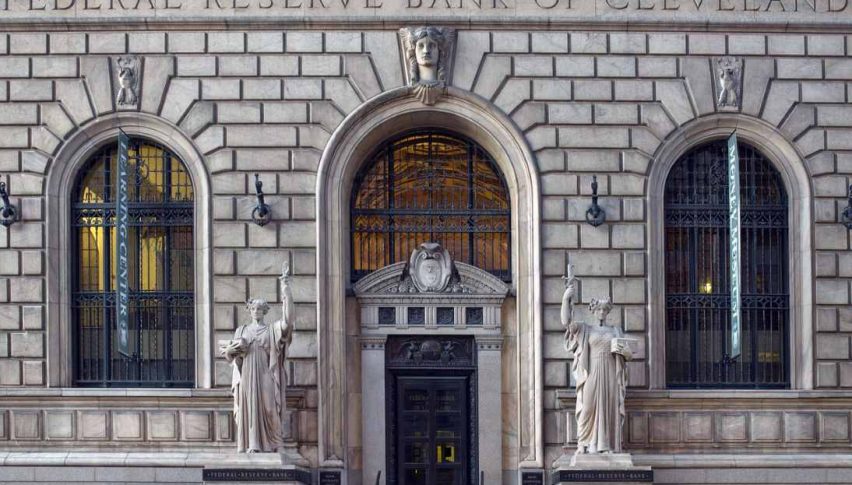 U.S. Stocks Under Pressure Following FED
This morning's leading financial headline is the same as yesterday afternoon's: "Markets React To FED." Wednesday's FED Announcements have sent shock waves through the world of finance, as traders and investors attempt to decipher what exactly a "dovish rate hike" is. U.S. stocks took a beating toward Wednesday's close and are still under pressure. Gold has rallied and the Greenback is headed south. If nothing else, the markets are going to be hot until Friday's closing bell.
Price action has been strange following yesterday's rate hike and Powell's presser. 2019's projected FED policy of "flexibility," estimates for slowed economic growth, and a split U.S. Congress have investors headed for the door. One item, in particular, appears to have traders taking a risk-off stance toward the USD and U.S. stocks ― FED uncertainty.
U.S. Stocks Pounded On Wednesday's Close
It is a pretty rare occurrence to call the top of a market within a few ticks. However, the 38% Fibonacci level in the March E-mini S&P 500 futures contract outlined Wednesday morning did precisely that. Check out the pre-FED synopsis for this market here.
Today's action has been choppy, to say the least. The big round number of 2500.00 is bringing two-way action to the March E-mini S&Ps, possibly setting up as a future Swing Low.
Overview: It is very tempting to take a long position from 2500.00 and look for a rebound from Wednesday's sell-off. However, given the amount of bearish sentiment facing U.S. stocks right now, the rug can be pulled out from under us at any time.
A recovery in this market from 2500.00 is certainly possible, but timing it may be tricky. The best course of action may be to wait for today's session to shake out before diving into the long side of the S&P 500 SPX.
Stock markets are looking very bearish today, with bank shares leading the way down as the fears resurface again
1 month ago