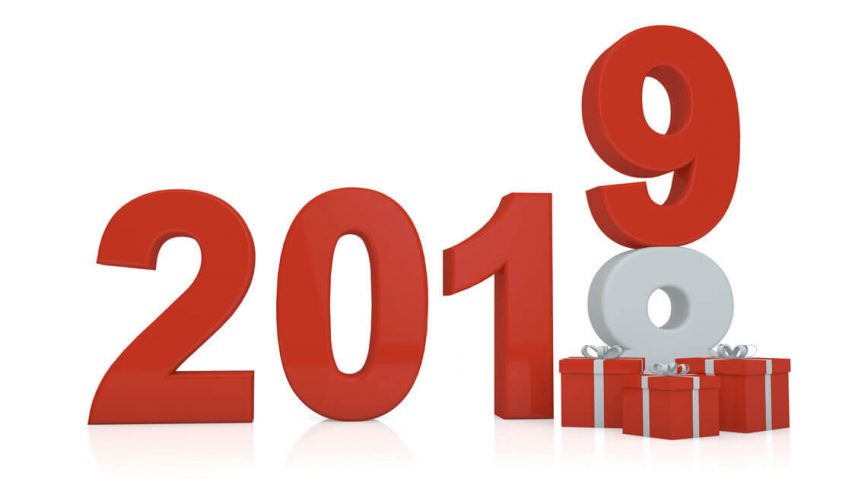 A Strange Year-End for the Buck – Something to Keep in Mind
The US Dollar has been beaten up during this week. It had a moment of revival yesterday after the FED hiked interest rates, but it turned bearish again today as we've been seeing during the European session. But, that hasn't been the case during the last 2-3 months. The USD has been trading sideways mostly during this time without a clear direction, but that's what's strange about it.
The USD has been receiving strong bids during the last 2-3 months of the year in the last four years. Even last year when the Buck was on a strong downtrend, it bounced higher during October and November. The reason for this is fundamental – banks and major international corporations start shoring up their USD reserves to adjust their balance sheets.
This year though, we are not seeing any year-end demand for the USD. In fact, it seems like cash flows are going the other direction because fundamentals are strong for the USD but we haven't seen any strong rally in the USD. Actually, it seems like the market likes to go against the Dollar every time it gets a chance.
Yesterday, the USD rallied after the FED meeting for some time. But this morning, we see that the USD is again under pressure. Some analysts think that the FED sounded sort of dovish yesterday but others see it as hawkish, compared to what the market expectations were before that meeting. So, it might be the dovish FED, or it might as well be the strange year-end for the USD, so we have to keep this in mind during these last trading days of the year.