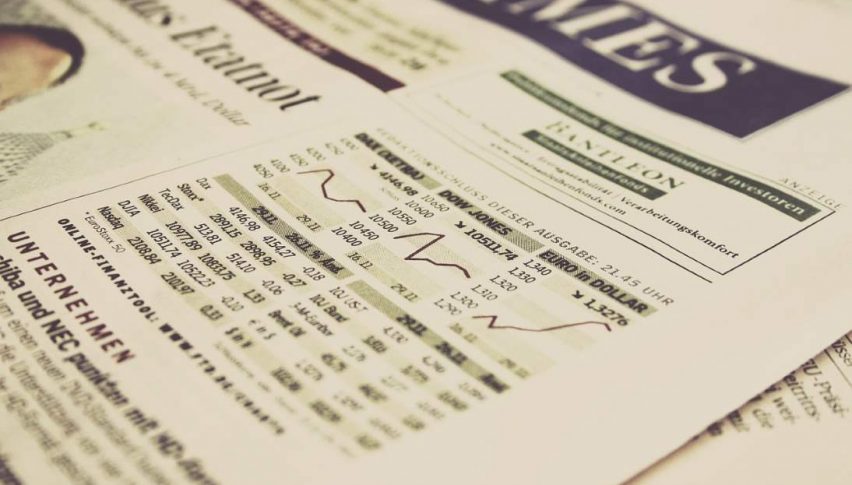 December 2018: Christmas & New Year Trading Schedule
Posted Tuesday, December 25, 2018 by
Arslan Butt
• 1 min read
It's Christmas Day and the market is closed while the New Year is coming soon. At this time of the year, many traders tend to get an extended pause from forex trading, because it is very tough to make profits over the Christmas and New Year holiday season.
The current time span can be confusing as December endures some exceptional trading shots, but you don't want to be trading in dead markets. The volatility is exceptionally low in the wake of thin trading volume. So let's go through Christmas and New Year trading schedule below, presenting the typical trading hours of most brokers and trading instruments.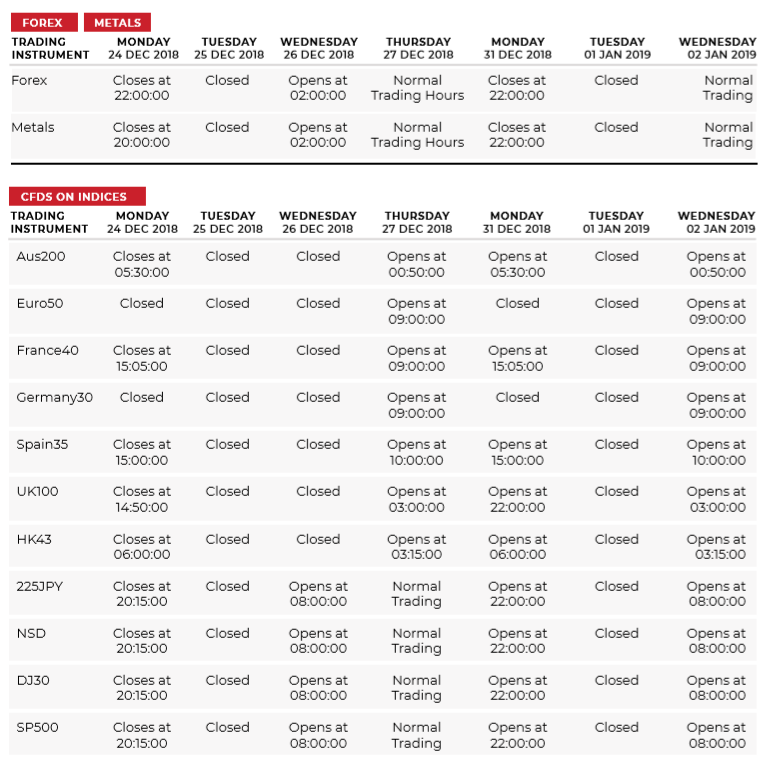 Fellas, the Christmas break offers us an opportunity to evaluate our performance and identify areas that we could still improve in before trading the upcoming year.
With that said, I hope you enjoy a meaningful and prosperous Christmas holiday this year, whether it means catching a few extra pips to add to your account for the year or rewarding yourself with a healthy break.
Happy holidays!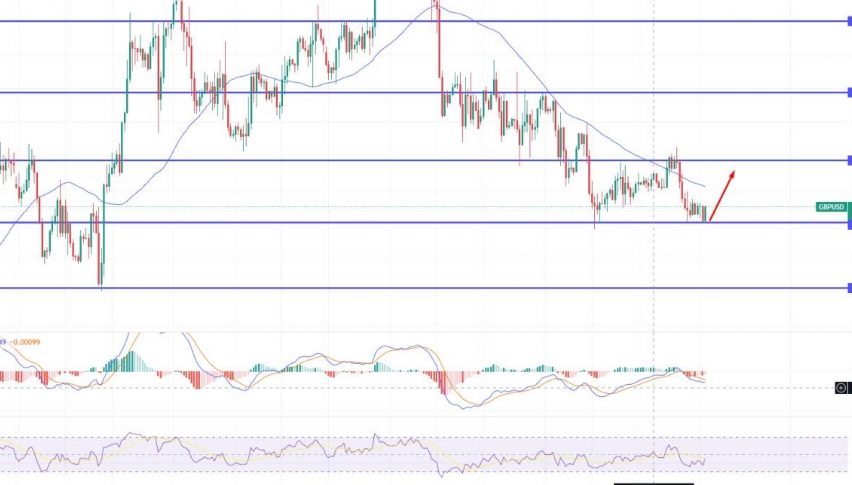 5 months ago