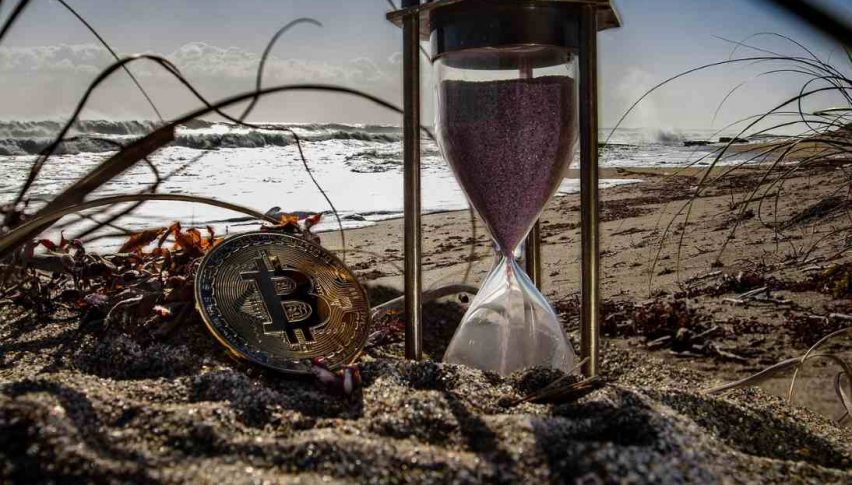 Disjointed Price Action In Bitcoin (BTC)
Bitcoin (BTC) has put together a decent December, at least in comparison to November. Values have rallied from a hard test of $3000 to north of the $4000 handle. Bids began to hit the market on December 14, driving prices north by more than $1000 in short order.
However, BTC now finds itself in a technical no man's land going into the last trading days of the year. Values have fallen to the $3750 area and the market as a whole is showing signs of fatigue. With the calendar flipping to 2019 in a few days, one has to wonder if there is a significant end of year move on tap for BTC and the entire cryptocurrency asset class.
The Weekly Crypto Metrics
Over the course of 2018, there has been an abundance of losing weeks for cryptocurrencies. The last seven days are no exception, with the leading coins extending this trend:
Coin                                  Percentage Gain/Loss            Key Number
Bitcoin (BTC)                                   -6.55%                                 $3750
Bitcoin Cash (BCH)                        -23.44%                               $150
Ethereum (ETH)                            +8.10%                                  $125
Litecoin (LTC)                                  -6.53%                                  $25                                                     
In addition to these cryptos, Ripple (XRP) is showing a 24-hour loss of 2.5% and is trading around the $0.3606 area.
It is worth pointing out the massive decline in BCH as related to the relative stability of ETH. It wasn't long ago that these two coins were in opposite positions, featuring BCH above $1000 and ETH falling on a daily basis. Now, since BCH's ill-fated hard fork, the two have similar values and appear to be headed in very different directions.
Bitcoin (BTC) Technicals
The daily chart for December BTC futures shows us the picture of a non-committal market. Price is firmly between two support and resistance levels and does not look to be going much of anywhere.
Overview: At the moment, all is quiet on the BTC front. Daily ranges are tight, with price settling in between $4000-$3500. Is this the calm before the storm? It has been an explosive end of 2018 on the markets, and in my opinion, BTC won't be left out of the action. Be on the lookout for a significant rally above $4000 or a plunge beneath $3000 by year's end.