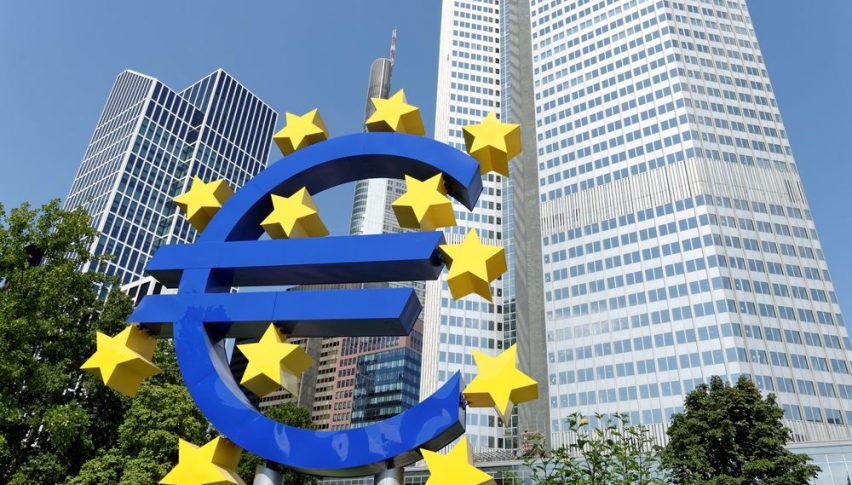 The Stars Say that the ECB Will Disappoint Euro Bulls Again Next Year
The central banks of the developed economies have started to dry up the Quantitative Easing (QE) programs that started after the 2008 financial crisis as well as to increase interest rates. The Bank of Japan (BOJ) and European Central Bank (ECB) have been the most bearish among them, keeping interest rates negative still. The Bank of England has increased interest rates in the past two years, despite Brexit.
The ECB decided to end the QE program this month, but they are still behind with interest rates. The ECB announced that they would be starting to hike interest rates sometime next summer, but they postponed it for after the summer of 2019 and now it looks increasingly likely that they will postpone the first rate hike again.
The economic data has been deteriorating in the Eurozone and the tone of the ECB has softened, sounding increasingly dovish. They released the economic bulletin a while ago and it seems like they are turning dovish again. Have a look for yourself at the main comments in the bulletin.
ECB sees ongoing expansion in the economy, but with increased downside risks
Signs of moderating momentum are emerging
Global economic activity next year is expected to decelerate
Significant monetary policy stimulus still needed
That last comment wraps it all up. The ECB sees the lose monetary policy as necessary and they're likely to keep interest rates on hold next year. The data has been getting weaker, so we will have to see how the economic numbers will be during Q1 next year.
If they don't improve, then the ECB language will get increasingly dovish which will hurt the Euro. That would be a good time to start looking for long term Euro shorts, although we will have to follow this issue closely next year to see when the shift will take place and probably open a long term trade on EUR/USD.
USD/CAD continues to slide lower, although it stalled to the bottom of the range earlier, after the dive on the 25 bps hike by the BOC
19 hours ago