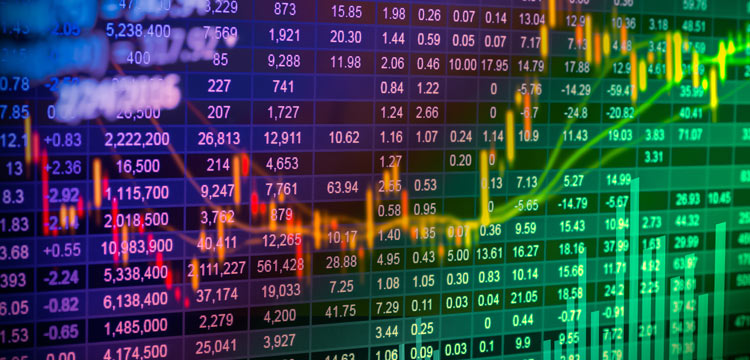 Watch Out for Strange Moves in Stocks Again Today
Last week, we saw some strange moves in the stock markets as well as in other financial markets. The uncertainty regarding the global economy and global politics have increased as we approached the end of 2018, with the partial government shutdown in the US and Britain heading toward crashing out of the EU. Add on top of that the thin liquidity that characterizes financial markets during the Christmas Holiday period, and we end up with some strange moves.
USD/JPY tumbled around 100 pips on Christmas Eve, but it jumped around 100 pips higher the day after Christmas, only to resume the bearish trend after Christmas and end up near the lows right above 110, which is a big level by the way, so we will see how this pair will react around here now. Gold benefited from all the uncertainty as a safe haven asset and surged around $50 higher in less than two weeks.
Although, the stock markets behaved most strangely. Just like the dive in USD/JPY on Christmas Eve as forex traders ran away from risk assets and piled into safe havens, stocks dived that day. But, they surged higher on the 26th on Boxing Day. Liquidity was really thin that day since most of European and American markets were still closed for Christmas.
But, they stopped right at moving averages on the H4 charts. We used that opportunity to open a couple of sell forex signals in Nikkei and Dax. They eventually reversed the next day and we pocketed a nice profit on those two signals which was much needed after we got caught on the wrong side during the surge in Gold.
But, they closed the week with another jump and ended it near the highs. So, it has been a pretty strange price action particularly in stock markets and today liquidity will be pretty thin as well. If you have the urge to trade, better to stick in forex since I don't think there will be much volatility in that market.