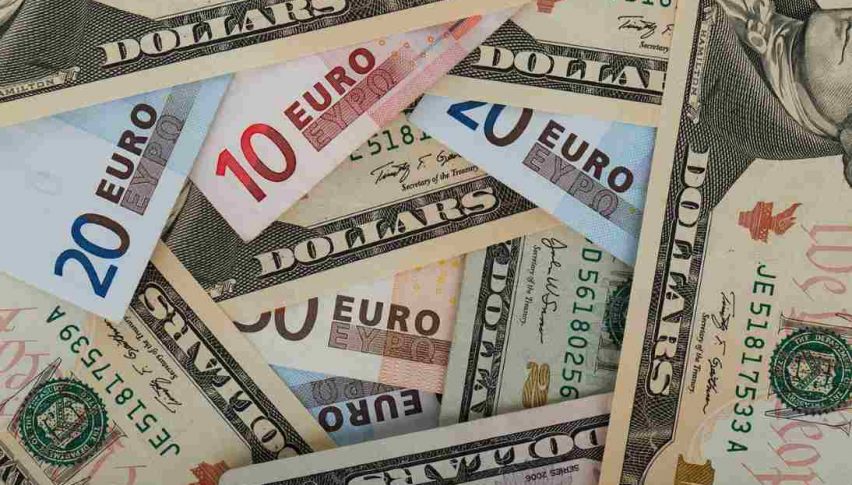 EUR/USD Breaks To The Bear, Returns To 1.1300
The first forex trading day of the year often brings heavy action and that is exactly what we are seeing in the EUR/USD. Rates have fallen precipitously, from an early session failed auction at 1.1500 to the near 1.1300 level. Traders are betting heavily on the EUR for 2019 in anticipation of a dovish FED policy.
However, the remainder of the abbreviated trading week may reverse the bearish action. Tomorrow marks the release of the ISM Manufacturing PMI and Friday features FED Chairman Jerome Powell issuing a public speech. Powell's comments will be scrutinized by currency players and investors around the globe. If the term "flexible" is his key talking point, then the Greenback will continue to soften vs the majors.
EUR/USD Technical Outlook
Today's action has featured a failed auction near the 1.1500 handle for the EUR/USD. The test of 1.1500 was a great opportunity to get short and one that was highlighted (although not perfectly timed!)in a Live Market Update from last week. Check it out here.
Here are a few levels to watch as the day progresses:
Resistance(1): Bollinger MP, 1.1378

Support(1): Daily SMA, 1.1360
Overview: For the time being, investors are selling their dollars in search of a better bet. The EUR has not benefitted, posting a 100 pip intraday loss vs the USD. Subsequently, a test of 1.1300 appears to be in the cards for the immediate future.
The action in the EUR/USD is encouraging and perhaps the precursor for a directional move. Keep a close eye on November's high (1.1499) and November's low (1.1215). In the event this market embraces an early year trend, it will likely originate from one of these price points.
The US consumer is softening as intertest rates go up, which is a factor for the USD retreat and for the FED to stop hikes
14 hours ago