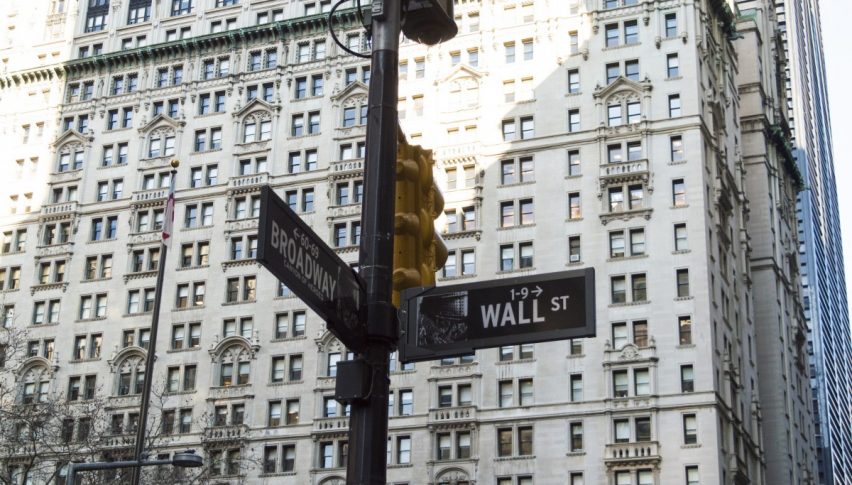 The Markets Are Off And Running For 2019
The 2019 trading year is off and running on Wall Street. Investors are taking an early-session bearish stance, electing for safe-havens instead of equities. For the first hour of trade, the DJIA is off 250 and the S&P 500 SPX has slid 25. Are we in for a prolonged 2019 bear market? Maybe, but it is very early to tell.
Today's economic calendar is sparse, featuring no primary market movers. The only report worthy of note is the Markit Manufacturing PMI (Dec.), which came in beneath expectations at 53.8. This release continues the trend of lagging academic indicators and reinforces the notion of slowing U.S. industry.
Wall Street Is Open For Business In 2019
Thus far, it has been a seesaw affair for the March E-mini S&P 500, with a wide intraday range shadowing that of Monday. For the moment, it appears that consolidation under the key level of 2500.00 is the rule.
Overview: Until proven otherwise, a bearish bias is warranted for this market. Sellers have dominated the action throughout Q4 2018, forcing a test of 2300.00 and overall negative sentiment. 2500.00 is the key number for the March E-mini S&Ps. If we see a close above this level today, then a bullish rally toward daily topside resistance may be in the cards by week's end.