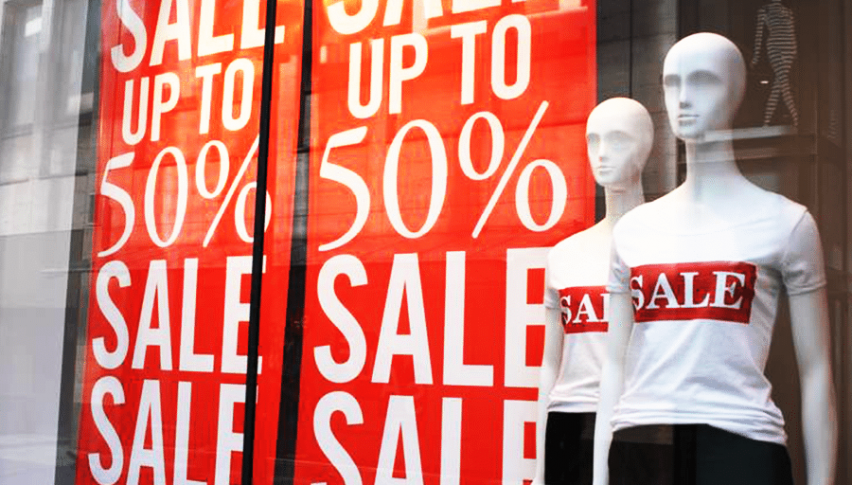 Will Today's Eurozone Data Turn the ECB Completely Dovish?
The economic data from the Eurozone has been softening in the last several months which means that the economy of the Eurozone countries is weakening. Manufacturing is in contraction in Italy and France, and the Spanish and German manufacturing seem to be heading in the same direction.
The picture regarding the service sectors across the major Eurozone countries is pretty much the same as manufacturing. Inflation has also been softening and last week's report which was for December showed a dive in the headline inflation number from 2.0% in November to 1.6%. Although the core inflation number remained unchanged at 1.0%, that is the minimum target for the European Central Bank (ECB) and it should weaken further as well.
Today, we have the Eurozone Sentinex investor confidence and the retail sales for November. The investor confidence has been weakening for months and last month it finally fell into negative territory, coming in at -0.2%. This month it is expected to get worse with expectations at 2.0%, but don't be surprised to see an even worse number.
Retail sales have been negative in July, August and September, coming at -0.2%, -0.2% and -0.5% respectively. In October, they finally made a turnaround and grew by 0.3% and today's report is for November. So, if we see another round of negative economic data from the Eurozone today, the ECB should get even more dovish, so today's numbers might have a decent impact on the Euro. We'll be following them closely.