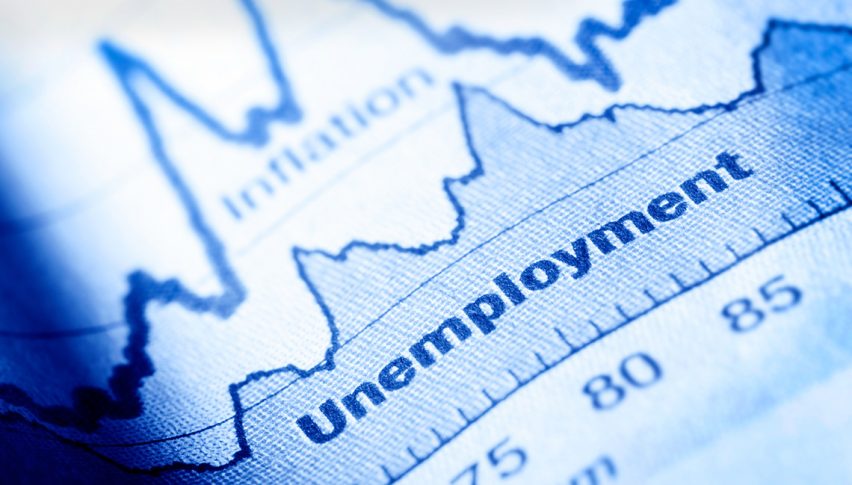 Italian and Eurozone Unemployment Rate in the Calendar for the European Session
The economic calendar for today's European session is pretty light. German trade balance is out and later we have the Italian and the Eurozone employment reports. The unemployment rate is one of the main components of this sector.
The unemployment rate in Italy has been on a declining trend, but in the last two report we have seen a turnaround. Unemployment fell from 10.9% in June to 9.7% in August. But, it jumped higher again in September to 10.1% and in October, it jumped again to 10.5%. You can argue that there is a catch in the data given the volatility, but the Italian jobs market is a bit strange. Although, it is expected to tick lower today to 10.5%, which is the number for November.
The unemployment rate for the entire Eurozone has also been on a declining trend. It declined in July to 8.2% and again in August to 8.1%, but in the next three months it has remained unchanged at that level. Today, the unemployment number which is for November is expected to remain unchanged again.
Although, yesterday we heard an ECB (European Central Bank) official say that employment is going in the right direction in Europe and eventually it will translate into higher wages and higher inflation. Growth in wages has been pretty weak and inflation has softened in the last few months, so I'm not sure about his comments, but let's see how the employment reports come out first.