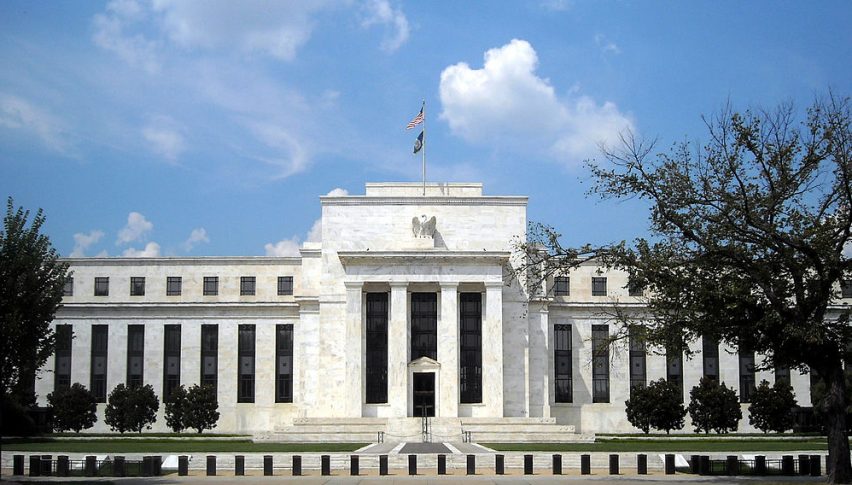 Jan 9 – Economic Events Outlook – FOMC Minutes in Focus
Posted Wednesday, January 9, 2019 by
Rowan Crosby
• 1 min read
Markets have started to rebound and there might be more good news ahead as traders wait on the FOMC minutes.
Investors have been very jittery in recent times, thanks to the fact that the US is hiking interest rates. However, all that might change rapidly and all the focus will be on what Jerome Powell and the FOMC have to say about the state of monetary policy.
US President Trump also had a speech earlier today, speaking about the Government Shutdown and the Mexico wall. There was only a muted response to the speech as the status quo remains intact for now.
Major Economic Events To Watch
CAD – BOC Interest Rate Decision
There is no expectation of a rate hike with analysts looking at no change to official rates from 1.75%. All the attention will be on what comes from the report and press conference.
CL – Crude Oil Inventories
Crude Oil has fought its way back to the $50 mark thanks to hopes for the economy on the back of a dovish Fed. Also, the production side of things appears to be slowing down. We will see what the inventories have to say on the supply side today with expectations of a draw.
USD – FOMC Minutes
The minutes from the last meeting of the FOMC are upon us today and all the focus now turns to what will happen with future rate hikes. We had previously been expecting three hikes in 2019, but now that is clearly in doubt.
Jerome Powell has taken a dovish turn, on the back of a big fall in US equities and pressure from Washington.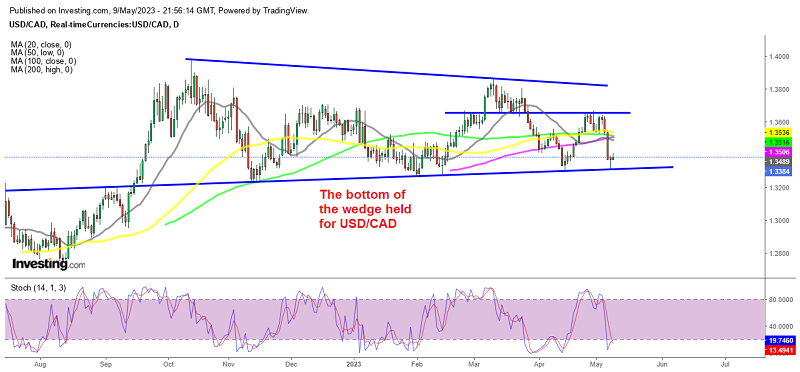 5 months ago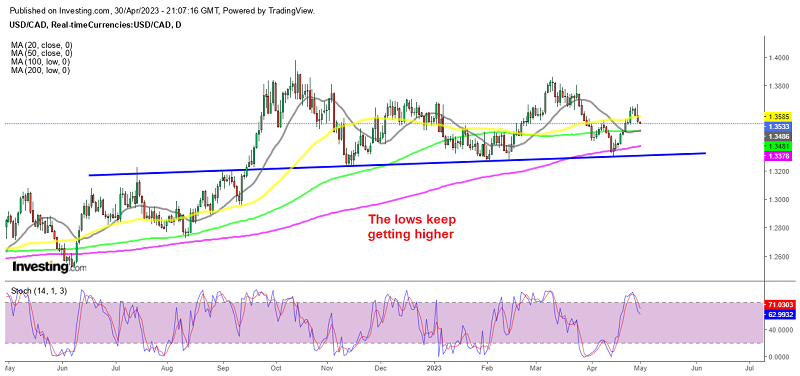 5 months ago