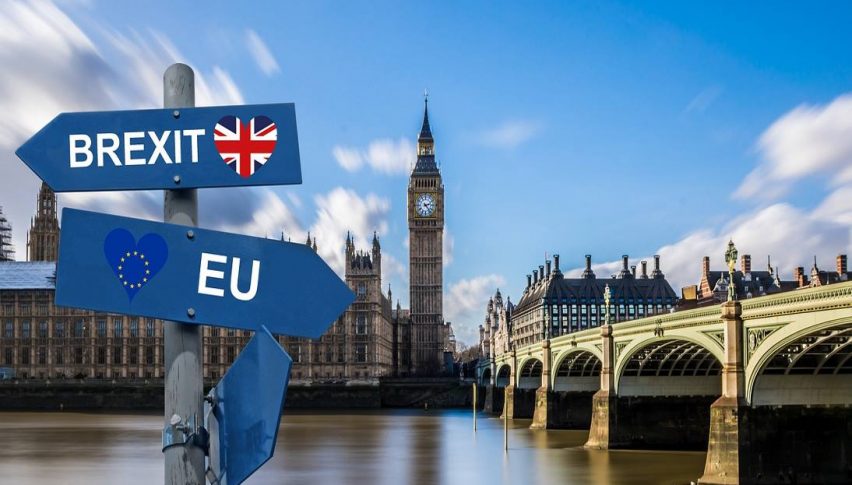 Expect Early-Week Forex Volatility
Next Monday and Tuesday are very likely to bring enhanced volatility to the forex. Featuring a UK Parliamentary Brexit Vote, U.S. PPI for January, and a speech from ECB President Mario Draghi, the majors will certainly be alive. If you are planning on engaging the USD, GBP, and EUR, brace yourself for what are sure to be "turbulent" market conditions.
Also, shortly after next week's electronic open, China is scheduled to release a slew of economic reports. While each is peripheral at best, traders will be scrutinizing the statistics in an attempt to measure the fallout of the U.S./China trade war. Chinese Import/Export data and Foreign Direct Investment are two of the more notable reports to watch. If these items underperform significantly, currency players may begin to bet on a U.S./China trade deal coming sooner rather than later.
USD/CHF Technicals
It has been an ominous forex open to 2019 for the Greenback vs the Swissie. December's trade above par value seems like a distant memory now, even though rates are hanging tough in the vicinity of .9850.
Overview: At the moment, the USD/CHF is content rotating between .9850 and .9800. This may change dramatically upon the U.K. Parliamentary Vote. Should chaos ensue, be on the lookout for a strengthening Swiss franc and a drop in the USD/CHF as traders head for the safe-havens.