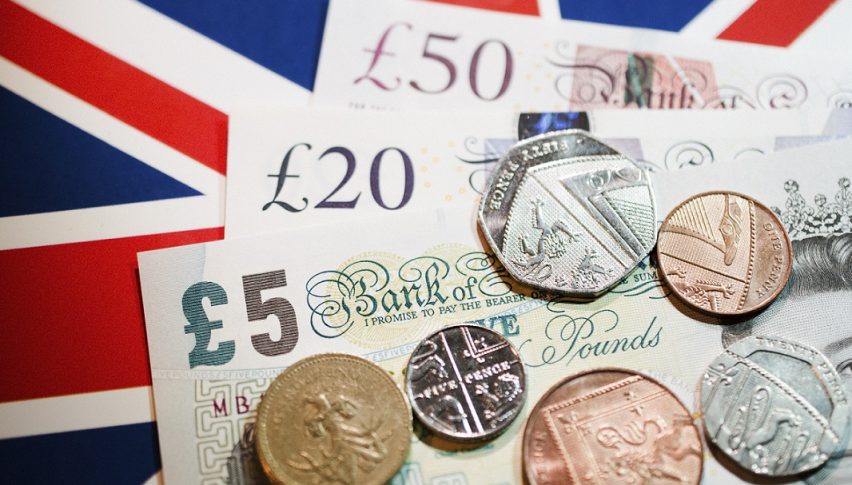 Important Economic Data from the UK this Morning
Brexit is in the final stages and the UK will either end up with no deal, crashing out of the EU or perhaps hold new general elections and then take it from there. Because, I don't think that Theresa May will get any legal assurances from the EU regarding the Irish border backstop and I think that the British Parliament will reject her deal early next week.
But, we have a last round of economic data coming out before the big day. The GDP report will be released at 09:30 GMT and we have seen some really weak figures recently with the economy falling flat for a couple of months. Today's GDP number which is for November is expected at 0.1%, although that is really soft.
Manufacturing production declined by a massive 0.9% in October, which is the third decline in four months. Today's number which again is for November, is expected at 0.4%, but don't count on it. The trade deficit widened by more than 2 million GBP and it is expected today to shrink only a little.
Industrial production also declined in October by 0.6%, but it is expected to have increased in November by 0.3%. Construction output also declined that month by 0.2%, so the data in December was pretty bad.
We will cover these reports on our economic calendar, so make sure to check there for live explanation of today's figures.