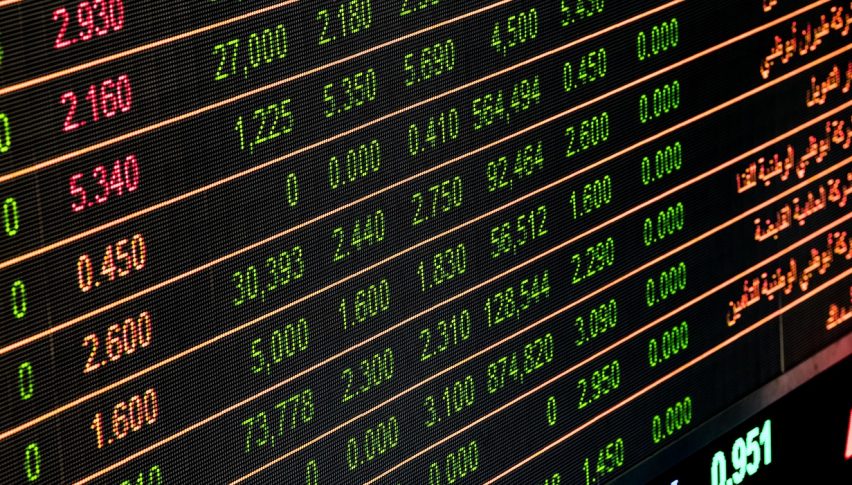 ES Grinding Higher Again
Posted Tuesday, January 15, 2019 by
Rowan Crosby
• 1 min read
Equity markets appear are fighting back ahead of an important data point later today in the US session.
PPI is due for release and we are looking at a negative -0.1% result, which is down from the prior months 0.1% number.
PPI is an important measure used by the Fed and a weak number is not a sign of strength as a general rule.
The other big issue hanging over the heads of markets today, will be the Brexit vote. The vote on PM May's deal looks set to fail and that might spell trouble for markets.
The ES is currently up 0.75% and pushing towards the highs.
Technical Outlook
The SPX is still below the 2600 resistance level and that price is still holding things down for the moment.
Support is 2500, but for now the markets are holding up pretty strong.
For now, it is a matter of watching and waiting.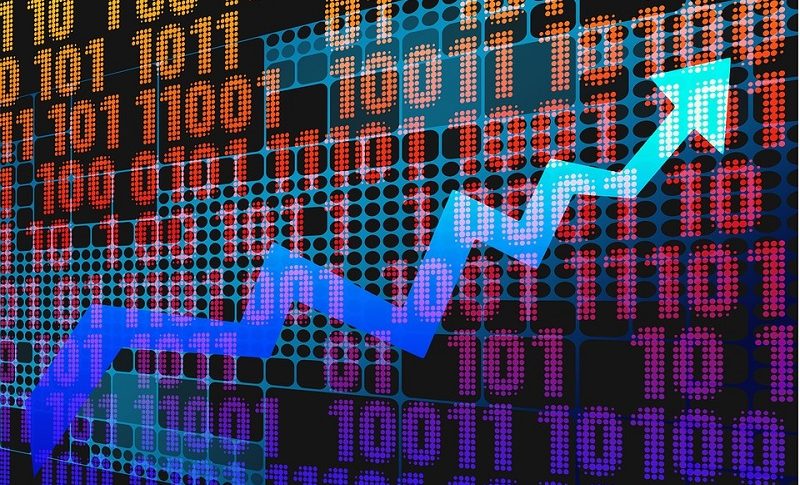 2 months ago
Stock markets are looking very bearish today, with bank shares leading the way down as the fears resurface again
5 months ago