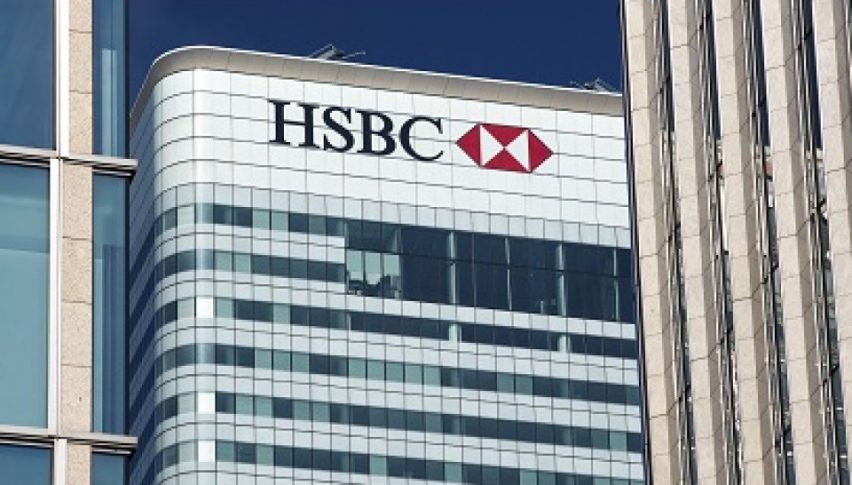 One More Large Institution Points to Another Delay for the First ECB Rate Hike
The European Central Bank (ECB) started talking about increasing interest rates early last year as the Eurozone and global economies were growing at a decent pace. They pointed to summer this year for the first rate hike, but as time passes, it looks increasingly unlikely that it will happen.
The economic data from the Eurozone has deteriorated with the manufacturing sector in contraction in Italy and France, while in Spain and Germany the same sector is headed at the same direction and are pretty close to falling flat right now. The service sector across Europe is not in a better shape either.
The ECB has started to acknowledge the weakening economy although a bit too late. They have postponed the first rate hike towards the end of Q3 this year and yesterday we saw a major institution (can't remember the name) point to Q4 for the first hike.
Today, HSBC is saying that the ECB has missed the chance to start normalizing interest rates. The London economist of the bank, Simon Wells, issued a note to its clients earlier today saying that the "narrow window in which the ECB could have lifted its key interest rate has closed". He adds that "the case for a rate rise on inflation has been weak for a while and with growth slowing, jittery markets and low inflation, we see the ECB rates on hold until at least until the end of 2020". So, no rate hikes this year for HSBC and it seems really uncertain that there will be a rate hike next year too.
This should be really bearish for the Euro and EUR/USD is around 60 pips lower today so far. But, the major decline hasn't started yet; it will start when the ECB accepts the reality and throws the towel. I hope we don't miss that chance.