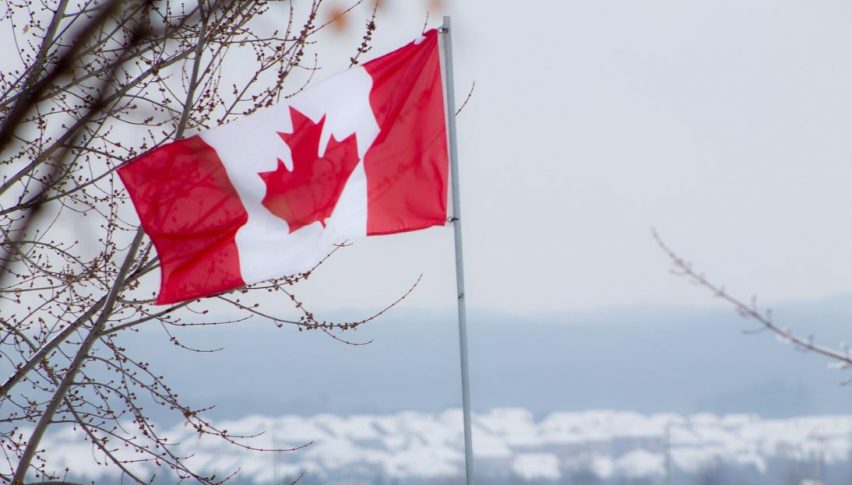 USD/CAD On The Bull For WTI Futures Rollover
Rollover in the WTI crude oil futures contract from February to March has influenced the action in the Loonie. Institutional traders are in the process of shifting exposure to the new front-month, prompting a tight WTI market and subsequent rally in the USD/CAD.
Friday is a big day for the Loonie. During the pre-U.S. session hours, the Bank of Canada (BoC)  and Statistics Canada are scheduled to release the official CPI metrics for last month. Estimates have figures from the latter coming in at -0.4% month-over-month and 1.7% year-over-year. Given December's weakness in crude oil pricing, it will be no surprise if these numbers disappoint expectations.
USD/CAD: Daily Technicals
In a Live Market Update from earlier this week, I outlined a short trading plan for the USD/CAD. At press time, the recommendation remains valid as the daily 38% Current Wave Retracement (1.3366) has yet to be tested.
Bottom Line: Until elected, shorting the 38% Current Wave Retracement (1.3366) is a great way to get in on the prevailing downtrend. Until this level is taken out, a bearish bias is technically valid.
On the WTI crude oil front, this month's futures contract rollover came rather suddenly. Yesterday, the February/March volume ratio in WTI crude measured 3/1. Today has shown a full rollover, with volume favoring the March contract. These periods can be tricky to trade, but the action in crude oil should be back to normal for tomorrow's session.