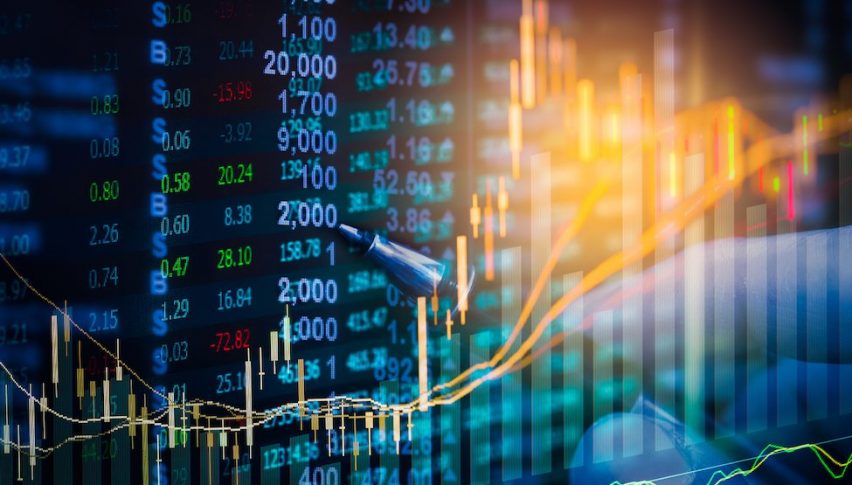 Waiting for the Pullback Higher to End in Stocks, So We Can Go Short on Them
Stock markets have entered a retracing period since Boxing Day on December 26 when they bottomed out. During the holiday period, they started a pullback which turned out to be pretty decent one. There was no real reason behind that move apart from year-end low volatility. Although, in the last few days and especially on Tuesday, the climb came mostly from Brexit since odds of no Brexit increased.
But in my opinion, this is more of a fake move. Nothing really has changed in global politics and, most importantly, the global economy. Apart from the US, all other major economies are in trouble. Growth has weakened considerably and it continues to get worse.
Manufacturing sector has fallen into contraction in Italy and France, while in Germany and Spain, it is heading there pretty fast. The Chinese economy has decelerated as well and yesterday we heard the Bank of England Chairman Mark Carney say that economic growth in China will weaken further this year.
Despite the truce and ongoing negotiations between the US and China, tariffs still remain in place and the White House administration has been preparing tariffs on European cars. Everything points downwards for the global economy and stock markets have no reason to run higher.
So, once the climb starts to show signs of weakness, the buyers will offload their positions and things will get bad pretty quickly. That's why we are watching closely to see when the bearish reverse starts to form.
The stochastic indicator is almost overbought on the daily time-frame of Nikkei which means that the retrace higher is almost complete, so be vigilant.