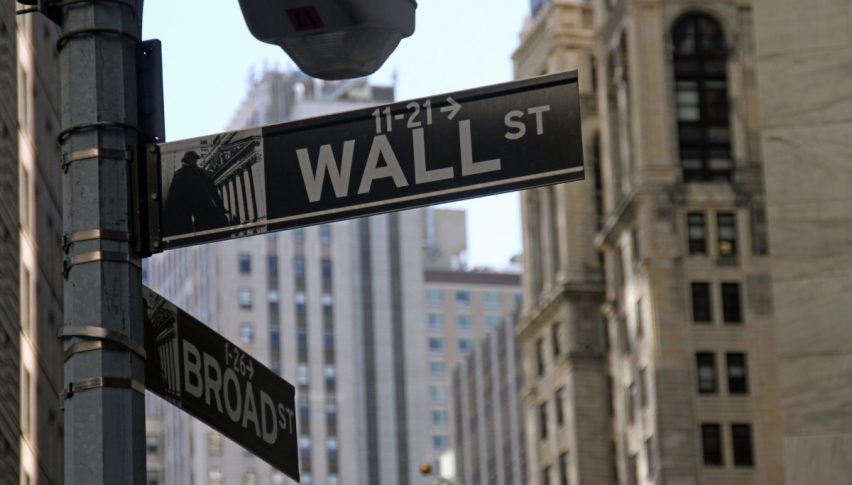 Wall Street Re-Opens For Business
Wall Street is back in business, following Monday's closure in observation of the MLK holiday. U.S. stocks are trading to the bear for the first hour of action, led by losses in the DJIA(-160), S&P 500 SPX (-22), and NASDAQ(-77). While participation is not quite 100%, it appears that a majority of traders are back in the office.
The leading headlines of the day are out of China, with Sunday's lagging GDP figures still being digested by the markets. President Trump took to Twitter in response to the numbers earlier today, stating "it makes so much sense for China to finally do a Real Deal and stop playing around!"
Thus far, the markets are not optimistic over the prospects of a pending deal. However, world leaders are convening in Davos, for their annual summit. Be on the lookout for media buzz surrounding China, paranoia over slowing global economic growth, and a possible end to the ongoing U.S./China trade war.
A Red Wall Street Open
Price action is bearish and equities players are avoiding new risk as post-holiday trade gets underway. The March E-mini NASDAQ is showing considerable weakness and is rapidly approaching a key level of Fibonacci support
Bottom Line: For the remainder of the session, I will have buys queued up from just above the 78% Current Wave Retracement at 6661.25. With an initial stop at 6657.25, this trade produces 15 ticks on a slightly sub-1:1 risk vs reward management plan.
In total, the price action of the last two days facing this market has been negative. However, a further retracement is a good opportunity to join the prevailing uptrend of January's action. With a bit of luck, this trade will go live before today's close.