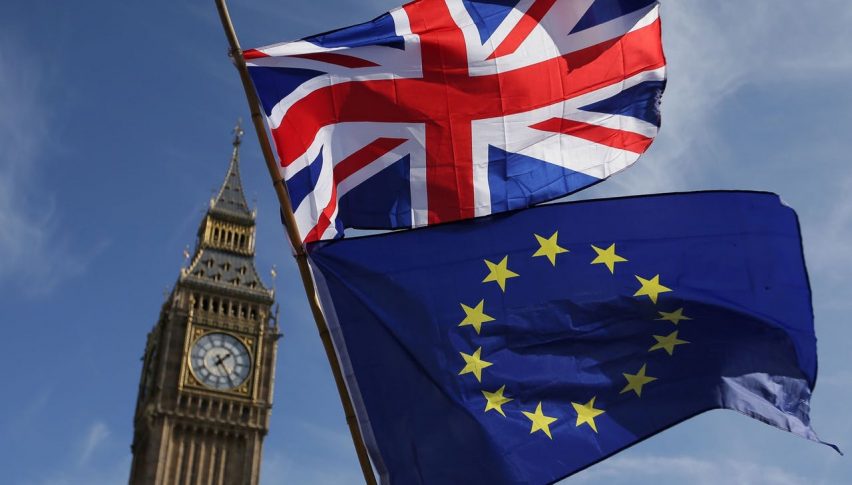 What are the Brexit Amendments that the UK Parliament Will Vote on Tomorrow?
The UK Government failed to get the Brexit deal through the British Parliament earlier this month which rejected it. UK Prime Minister Theresa May is bringing some parts of the deal for amendment in the Parliament tomorrow. There are quite a few, but here are some of the main issues to be amended.
Murrison Amendment
This amendment would call for an expiry date to be placed on the backstop on December 2021. But, the European Union has made it clear that they would never agree to this, or so it seems.
Labour Amendment
This amendment requires the government to rule out a no-deal Brexit outcome and allow the Parliament to consider alternatives to May's Brexit deal which might include the Labour Party Brexit plan or a second Brexit referendum.
Cooper Amendment
This requires the British Parliament to pass a bill requiring Theresa May to seek an extension to Article 50 until 31 December if she can't get her deal passed before 26 February. This is also an amendment to prevent a no-deal Brexit outcome.
Reeves Amendment
Similarly, the amendment here is calling for a direct mandate to extend Article 50, though it doesn't entail the same legal force as what the Cooper Amendment has.
Spelman and Dromey Amendment
Seen as an alternative to the Cooper Amendment as well, with the purpose being to prevent a no-deal Brexit outcome. The amendment here isn't binding, but will call for a direct rejection of a no-deal option in principle.
Benn Amendment
This would demand MPs to submit indicative votes as to what Brexit options they will be supporting. The four options seen are Theresa May's deal, a no-deal option, a renegotiation of the current Brexit deal, or a second Brexit referendum. It's basically just to evaluate how the British MPs see all options before making the next move.
Grieve Amendment
Essentially, this is the same thing as the Benn Amendment. This would force MPs to plan out six days in February and March to discuss alternatives to May's Brexit plan and table amendments on said alternatives.
Brady Amendment
This would call for a motion to seek an alternative arrangement to replace the backstop, but if no solution can be found then Parliament should otherwise support May's Brexit deal.
Liberal Democrats Amendment
This would call for the government to take measures to rule out a no-deal Brexit outcome and also prepare for a second referendum.
So, these are the main amendments for the UK Parliament to decide tomorrow which way they want to go. Right now the picture looks very confusing, but the vote on these amendments will make it a bit clearer tomorrow since it removes some of the unknowns from this equation.