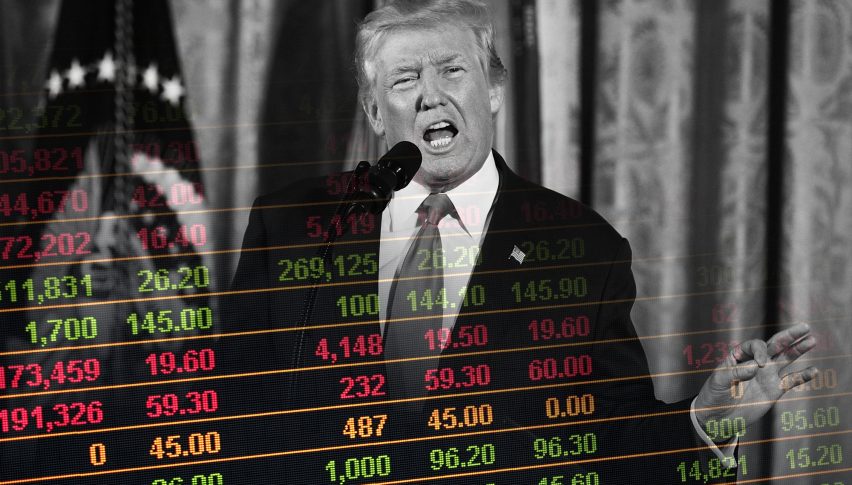 Muted Wall Street Open For The U.S. Indices
For the first hour of trade, Tuesday's action on Wall Street has been muted. Monday brought considerable pain to equities bulls before a moderate late-day buyback. Now, it appears that traders are taking a noncommittal approach ahead of tomorrow's FED meeting. In the 60 minutes since the cash open, the indices are mixed with the DJIA(+120), S&P 500 SPX (+2), and NASDAQ (-17) experiencing modest participation.
A collection of secondary economic numbers were released to the public earlier this morning. Here is a quick look at the data:
Event                                                                                  Actual        Previous
Redbook Index (YoY, Jan. 25)                                            5.8%             7.0%
S&P/Case-Shiller Home Price Indices(YoY, Nov.)           4.7%            5.0%
In addition to these figures, Consumer Confidence (Jan.) came in beneath the previous release at 120.2. The lagging confidence figures are being blamed on the U.S. government shutdown of the past month. All in all, it was not a strong group of statistics facing retail, real estate, and consumption. However, traders do not appear to be placing too much emphasis on these figures. As of now, it looks like attention has already been turned to the FED.
A Quiet Open For U.S. Indices
The past seven sessions have been defined by whipsaw action in the U.S. indices. Prices have consolidated near the 24500 level in the March E-mini DOW. However, the uptrend of January is still intact and this market is still in striking range of 25000.
Overview: For the time being, I expect to see more consolidation in the U.S. stock market. With an expectedly dovish FED set to dominate the news cycle of the next 24 hours, the March E-mini DOW is likely to rotate near current levels.
In the event that unexpected news is made at Wednesday's FED Announcements, then a directional move in stocks will develop quickly. If that is the case, I favor the odds of a bullish breakout to the 25000 Psyche Level over a retracement to support. At this point, only time will tell.