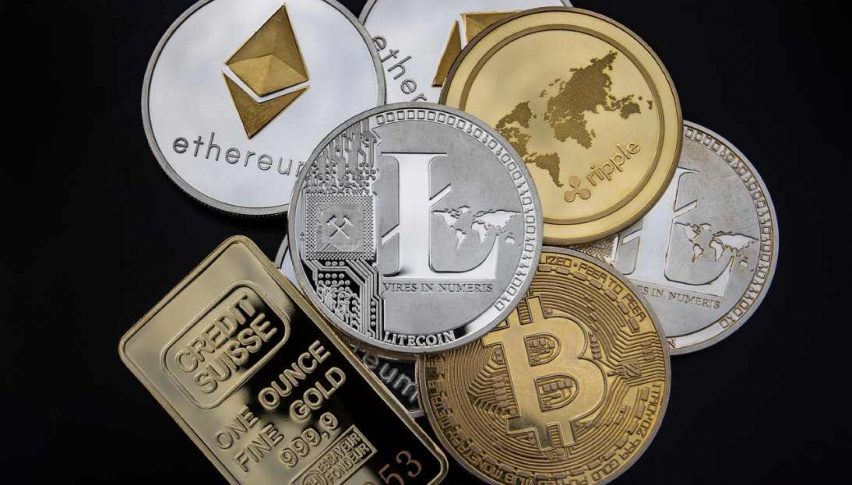 Cryptocurrency Monthly Recap
Cryptocurrencies have picked up in 2019 where 2018 left off ― values are down, the long-term bearish trend remains valid, and there appears to be no end in sight. At the moment, the only positive element of the cryptocurrency trade is that a fresh month will get underway February 1st.
The Dark Cryptocurrency Winter Continues
Going into the new year, many crypto traders were excited about the prospects of the coming year. In truth, many still are. But, facts are facts: crypto values are falling rapidly. Here is a quick look at January's performance of the leading coins:
Coin                                               Gain/Loss          Key Number
Bitcoin BTC                                     -7.43%                  $3400                 
Bitcoin Cash BCH                            -27.94%                 $100
Ethereum ETH                                -20.85%                $100
Litecoin LTC                                    +3.05%                  $30
Aside from the modest gains of Litecoin, the big four cryptos have struggled to find any solid ground. In addition, Ripple XRP has lost 13.4% for January and is trading in the $0.30 area.
Overview
As far as fundamentals go, there isn't a whole lot to report facing the cryptosphere. Lead stories are South Korea upholding its ban on ICOs and the CBOE pulling its rule change request from SEC consideration. On the Bitcoin ETF front, nothing is happening, with an official SEC decision date remaining a mystery.
Of course, the sliding values are a welcomed sight for bargain hunters. However, at this point, it looks like there is more pain in store for the cryptocurrency asset class before any meaningful rebound will take shape.