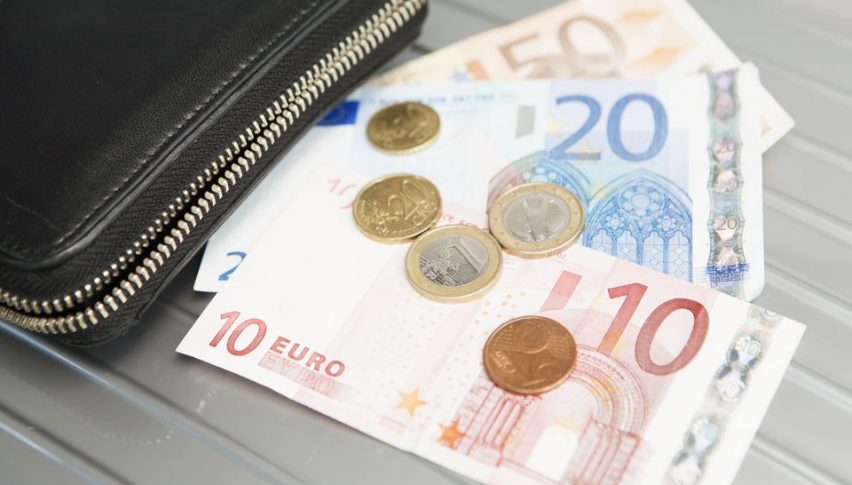 Core CPI Ticking Higher in the Eurozone Should Give Some Time to the ECB
The inflation report from the Eurozone was released a while ago, which we covered live on our calendar page if you haven't seen it yet. The report was sort of mixed since core inflation ticked higher while the headline inflation number declined by two points.
Headline CPI (consumer price index) lost two points in December falling to 1.6% from 1.8% previously and the trend has been bearish for a few months which has raised eyebrows at the European Central Bank and among the economist community. Today, headline CPI declined by two points again to 1.4%.
Crude Oil prices have increased in January, but that production hasn't reached the consumer yet, so it is not reflecting in January CPI. Instead, inflation is still reflecting the decline in Oil prices of the previous few months, hence the decline in January. Last month's bullish reversal in Crude Oil prices should reflect in next month's CPI report.
Core inflation on the other hand was expected to remain unchanged at 1.0% but it ticked higher to 1.1%. Core CPI which strips out food, energy, alcohol, and tobacco paints the inflationary picture better, since it removes the volatile items, especially Oil, and that ticked higher.
This should have eased some nerves at the ECB given the fact that all major Eurozone economies are in a pretty soft spot. But, if the other sectors of the economy keep weakening, then inflation alone isn't going to change anything, even if it turns bullish again which doesn't seem likely.