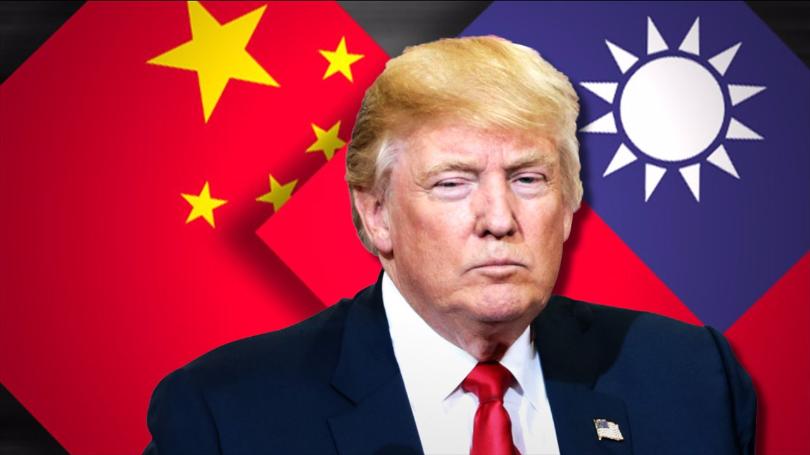 Daily Briefing, Feb 4: Major Economic Events to Trade Today
Posted Monday, February 4, 2019 by
Arslan Butt
• 2 min read
Good morning, traders.
Last week, the market was extremely volatile over a series of high impact economic events. In this update, we are going to review all the events before beginning a fresh week.
US-China Updates
Global financial markets are set to start the week in a positive frame of mind as talks around the crucial US-China trade situation remain positive. The US President Trump advised that talks are going well and he may be meeting President Xi in Vietnam towards the end of the month.
Dollar Strengthens Over US Nonfarm Payroll
US dollar got a big surprise to the topside for Non-Farm Payroll figures on Friday evening, although the unemployment rate edged up a notch and wages data disappointed.
NFP figures jumped to 304K vs. 165K forecast. It's considered better for the US dollar.
Unemployment Rate to 4.0% vs 3.9% and it places a bearish pressure on the dollar.
The US markets had a mixed finish to the week with the Dow and S&P managing a positive day whilst the Nasdaq fell slightly after a lower sales forecast from Amazon.
The dollar closed slightly stronger but still has some way to go to recover the drop after last week's Fed meeting, while DXY is currently trading around 95.60.
It should be an interesting week ahead for global markets as we've got some decent tier 1 data due, along with a couple of major central bank meetings as well as a continuation of earnings reports.
Top Economic Events Today
Speaking of the economic events, the market may exhibit thin trading volume in the wake of the Chinese holiday. Chinese banks will be closed in observance of the Spring Festival.
GBP – Construction PMI
It's a leading indicator of economic health and businesses react quickly to market conditions, and their purchasing managers hold perhaps the most current and relevant insight into the company's view of the economy.
Looking at the forecast, the construction PMI seems to show a slight drop from 52.8 to 52.6. But, despite a weaker forecast, we can't expect a dip in Sterling as the PMI figures are set against a benchmark of 50. Above this, the economy is on growth. However, it will be exciting to trade any figure below 50 today.
EUR – Spanish Unemployment Change
Although it's generally viewed as a lagging indicator, the number of unemployed people is an important signal of overall economic health because consumer spending is highly correlated with labor-market conditions. The figure is due at 8:00 (GMT) with a positive forecast of 60.3K vs. -50.6K drop.
EUR – Italian Prelim CPI m/m
At 10:00 (GMT), the Istat – Istituto nazionale di statistica is due to report the Italian Inflation. It's expected to gain by 0.1%, up from -0.1% previously.
As you can see, these events are low impact and may not drive massive volatility in the market. So, it will be nice to trade the technical setups that we will be sharing throughout the day.
Keep following us for forex trading signals and updated trade ideas. Good luck!