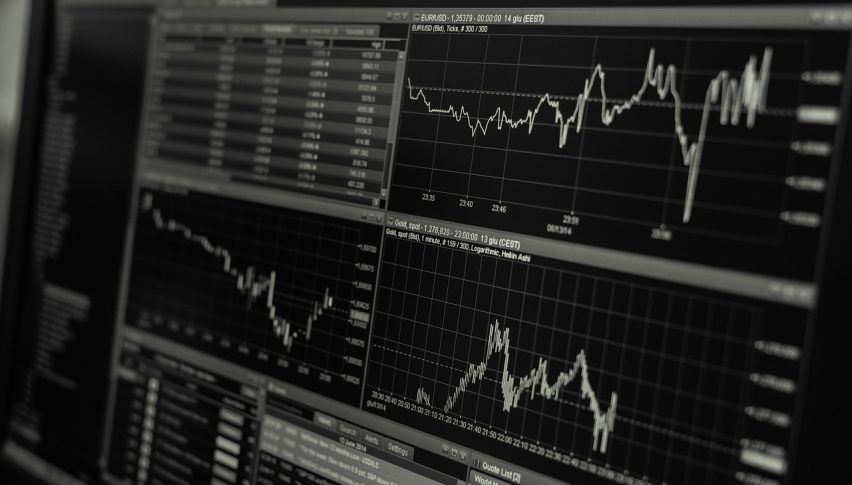 Are Cracks Starting to Appear in US Equity Markets?
Posted Friday, February 8, 2019 by
Rowan Crosby
• 1 min read
Equity markets have rallied strongly this year with the S&P 500 rising a record 7.9% in January and the Dow not far behind.
All that came to an end yesterday, as the tensions between the US and China once again started to show up.
White House Economic Advisor Larry Kudlow, suggested that the US and China are still some ways off a deal and that led to a big sell-off.
The SPX was down -1%, while oil took a big fall with a -2.4% tumble.
Heading into the weekend, there might be some cause for more selling as well. Asian equity markets remain weak and haven't been able to reclaim the lost ground.
So far today the ES is down -0.36% and holding neat the lows in Asian trade.
Technical Outlook
The SPX is still holding above the 2700 level although we will likely be in for a big test of that mark in US trade.
The round number levels are the major focus at the moment and obviously, 2600 is next off the bat.
2700 has been a strong level and with little by way of economic data today there is a chance to hold on.
Stock markets are looking very bearish today, with bank shares leading the way down as the fears resurface again
5 months ago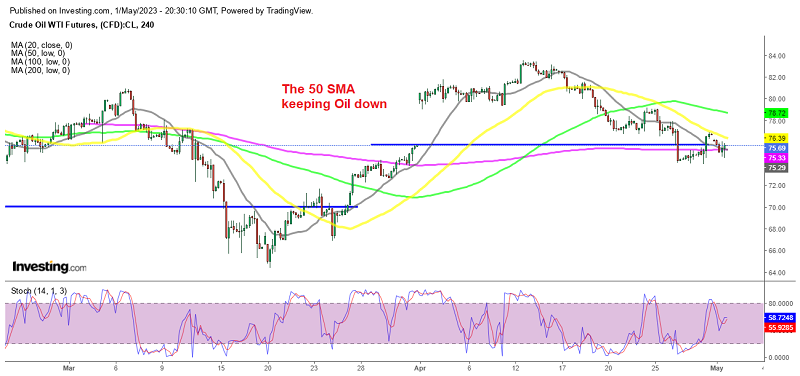 5 months ago