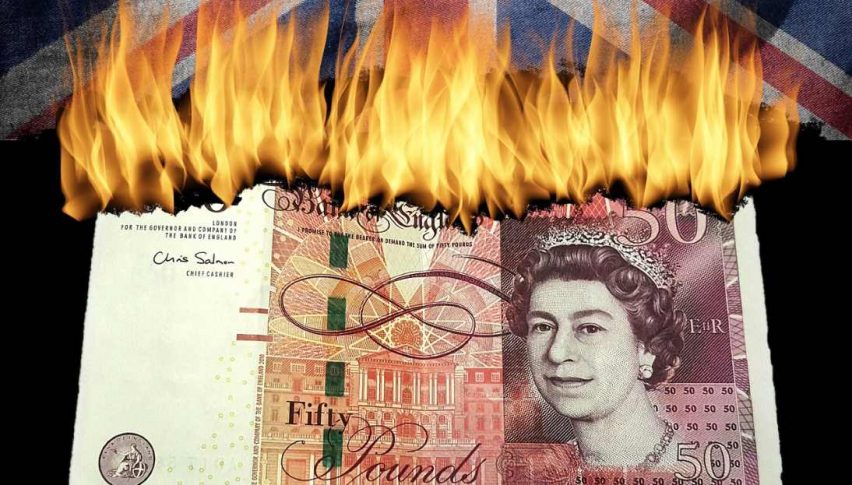 1.2900 In Play For The British Pound FX
The past month has been a tough one for the pound Sterling. Brexit uncertainty and lagging economic numbers have brought consistent selling to the GBP. Subsequently, a massive drop in the British Pound FX and a similar move in the GBP/USD have come to pass.
Today's forex session is unique in that leadership of both the Bank Of England (BoE) and U.S. Federal Reserve (FED) will play a role in valuations. Earlier, Mark Carney issued statements regarding the Brexit transition. Warning of potential consequences surrounding a no-deal Brexit, Carney stated that the U.K.'s transition is an "acid test" for the new global economy. Even though the tone was ominous, the GBP has shown some life against the USD.
A bit later on today (12:45 PM EST), U.S. FED Chairman Jerome Powell is due to issue some comments of his own. While the impact of the speaking engagement is likely to be minimal, any surprises may shake up the Greenback.
March British Pound FX Futures
Technically, March British pound FX futures are in the midst of a furious downtrend. Since 25 January, price has fallen more than 300 ticks. At press time, the 1.2900 handle is stimulating heavy two-way action.
Here are the levels to watch for the remainder of the session:
Two-way Catalyst, 1.2900

Resistance(1): Bollinger MP, 1.2974
Overview: Today's close is going to be a big one for the March British pound FX. Tomorrow brings the release of both the U.K. CPI (Jan.) and U.S. CPI (Jan.). Both are expected to fall on a year-over-year basis, suggesting that inflation is in check. A positive close for the GBP will set the stage for a test of daily resistance on tomorrow's economic reports.