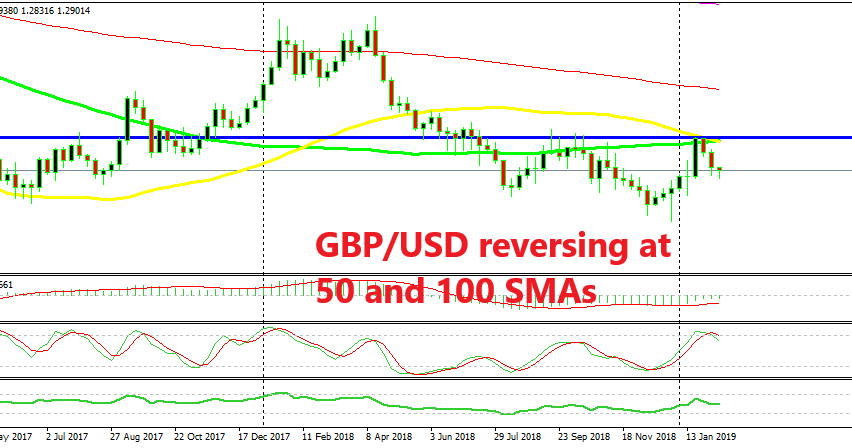 GBP/USD Makes a Bearish Reversal at Moving Averages on the Weekly Chart
Posted Wednesday, February 13, 2019 by
Skerdian Meta
• 2 min read
GBP/USD started the year pretty badly; it had been on a downtrend for most of the previous year having reversed at 1.4370s in spring and it lost around 300 pips in the first trading day of the new year from top to bottom. Although, it reversed immediately in the next day and it traded on an uptrend for most of January, climbing nearly 800 pips as the sentiment towards Brexit improved, meaning the UK wouldn't end up without a Brexit deal, with odds of such a scenario falling to around 10% back then.
But, things have changed again and now it is looking increasingly likely that the UK might actually end up leaving the EU without a Brexit deal, since most of the British political scene doesn't like the backstop option to the Irish border. They want an official deadline for the backstop and are pushing Prime Minister Theresa May to gel legal assurance from the EU that the open border will end at some point. Although, the EU has left it to Ireland and the Irish won't back down on that since it would cause separation between Ireland and North Ireland.
As I often say, fundamentals coincide pretty often with technicals. GBP/USD became overbought as it became increasingly clear that both sides won't back down from their positions. British politicians won't back down from a legal deadline to the backstop and the EU won't give one. This means that all Brexit deals are off the table.
Besides being overbought on the weekly chart as the stochastic indicator shows, GBP/USD was also finding resistance at the 50 SMA (yellow) and 100 SMA (green) on this time-frame. This pair started reversing down from there and has now formed a bearish reversal pattern as the price and stochastic head down.
The price is now around 300 pips from January's highs, but if you count 1.25 as the target, then there is a 400 pip profit potential. That's if you decide to go short now. But, with Brexit being the mess that it is, trading this pair in large charts is pretty dangerous right now because the tide might shift at any given time, day or night.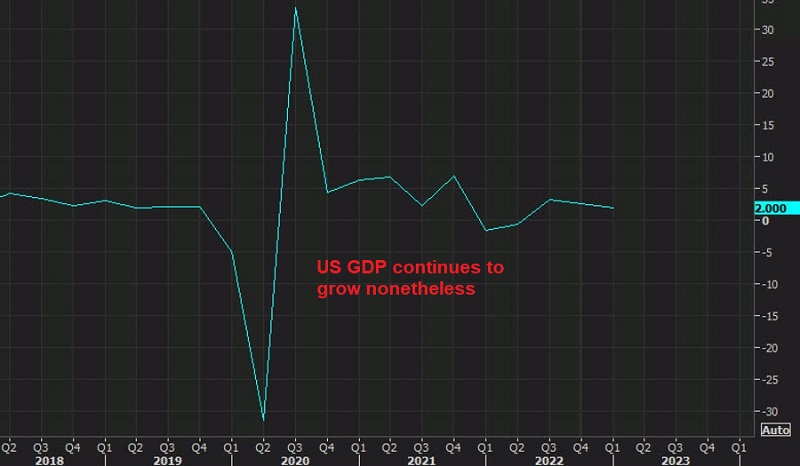 12 hours ago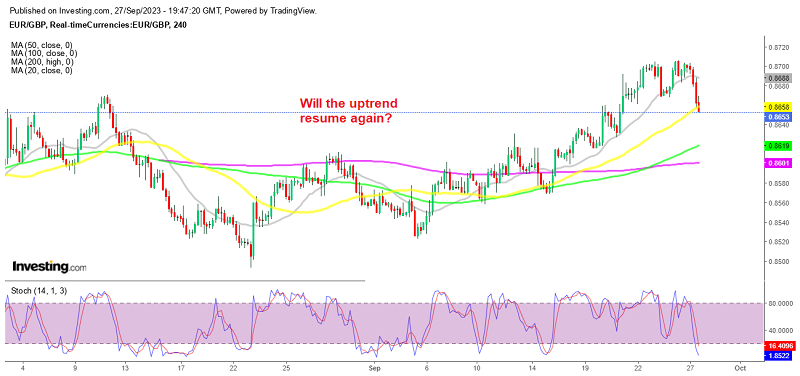 18 hours ago