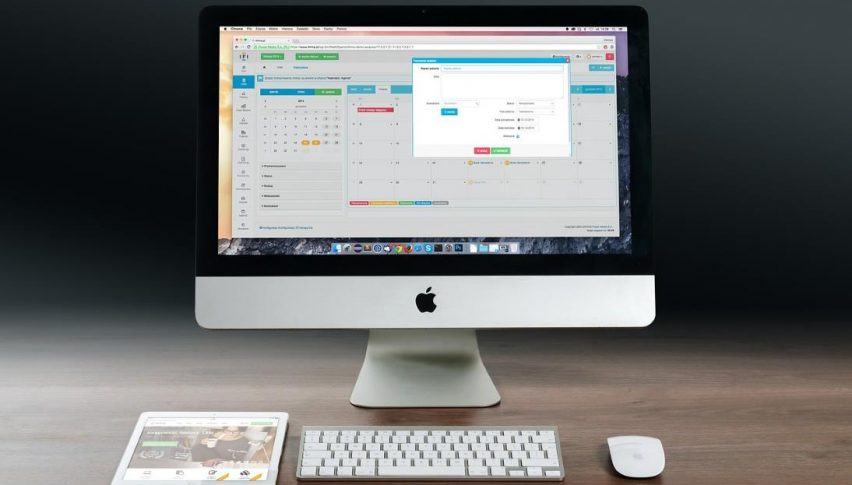 NASDAQ Above 7000.00 As Stocks Rally
Posted Wednesday, February 13, 2019 by
Shain Vernier
• 1 min read
U.S. stocks are headed north again today, led by early gains in the DJIA(+185), S&P 500 SPX (+15), and NASDAQ (+27). Positive sentiment is alive and well, stemming from the U.S./China dialogue currently taking place in Beijing. Citing "progress" being made in regards to negotiations, President Trump suggested that a pending deadline for a bilateral trade agreement may be postponed. The news has attracted bids to the U.S. indices, bringing several December highs into view.
March E-mini NASDAQ Back Above 7000.00
It has been a big week for the March E-mini NASDAQ, with values rising from lows slightly above 6900.00. Going into today's session, the key daily technical level was the Current Wave 38% Retracement (6877.50). This area stood tall as downside support, providing NASDAQ bulls with a viable long entry.
Overview: The NASDAQ's rally of the past 48 hours is due largely to optimism over the U.S./China trade war coming to an end. There may be no asset class more impacted by a resolution than tech stocks. Friday features a meeting between China's President Xi Jinping and U.S. Treasury Secretary Steven Mnuchin. If a blockbuster deal is reached, it is likely to be announced then. Undoubtedly, the NASDAQ will be poised to break above December's highs on any news of a deal being signed.
In the event that the U.S./China trade war concludes by the end of Q1, the stage will be set for a prolonged rally in the indices. While a deal is not yet in place, equity bulls have to be relieved by the geopolitical developments of early 2019.