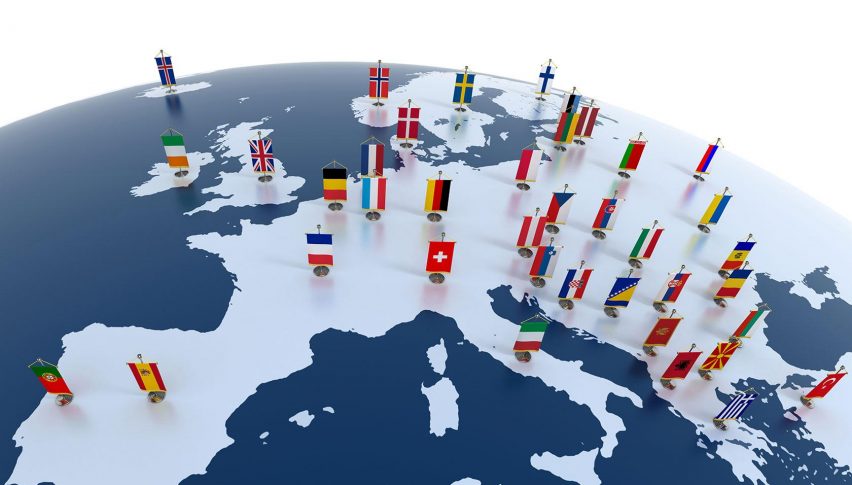 Euro Falls on Negative German Data but Recuperates After the Eurozone Figures
EUR/USD resumed the bearish trend this morning when the European markets opened, losing more than 40 pips. The USD turned bullish yesterday after the positive hourly and weekly earnings figures and it seems that the buyers had another go this morning. But, the German data released today gave EUR/USD another push.
The German prelim GDP which was released earlier this morning missed expectations of 0.1% as it fell flat at 0.0%. The wholesale price index WPI and the producer price index PPI from Germany this morning also missed expectations, coming in negative earlier this morning, which sent the Euro lower.
But the GDP report from the Eurozone wasn't too bad. After the terrible figures we have seen from Europe recently, the market was expecting some weak numbers today. The GDP for Q4 2018 came as expected at 0.2%. The GDP figures for the entire 2018 came as expected as well at +1.2% against +1.2% prelim.
The employment change ticked higher to 0.3% in Q4, from 0.2% previously, also beating estimates of 0.2%. So it wasn't a bad report overall, especially not as bad as some might have expected and EUR/USD recuperated most of the losses from earlier this morning.