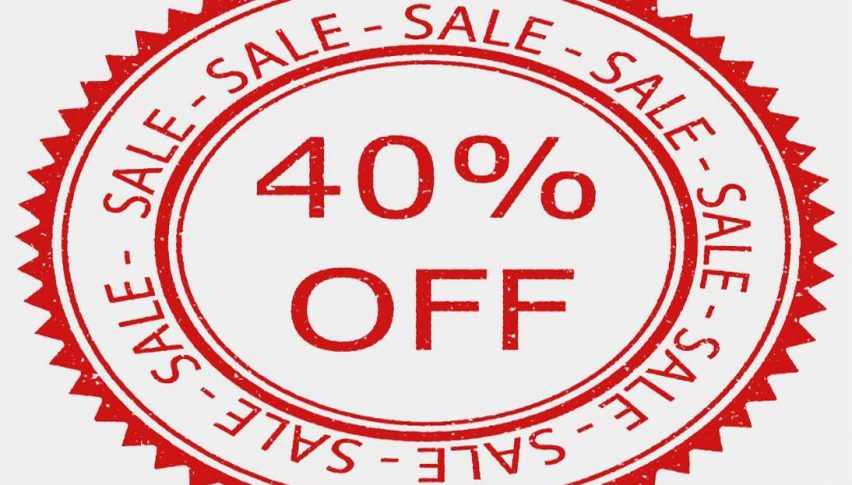 Retail Sales (Dec.) Plunge, U.S. Stocks Falter
The big story on Wall Street this morning is the surprise plunge in U.S. Retail Sales (Dec.). The figure fell 1.2%, creating the largest December drop in nine years. This number is extremely negative, as it represents the performance of the retail sector during the traditionally strong holiday season.
Here is a quick look at the key numbers from today's release:
Event                                                                Actual           Projected        Previous
Retail Sales (MoM, Dec.)                                 -1.2%                   0.2%                  0.1%
Retail Sales ex Autos (MoM, Dec.)                -1.8%                    0.1%                  0.0%
The expectations for this round of Retail Sales numbers were not high. Analysts anticipated that FED tightening and late-2018 stock market volatility would be drags on retail. However, this set of figures is extraordinarily low, a signal of broader systemic issues. Traders are currently figuring this into their valuation models, with the big three U.S. indices opening in the red.
Slumping Retail Sales Has The DJIA Below 25500
Today's trade on Wall Street has been bearish, featuring the DJIA falling beneath the 25500 level. The session range remains tight, as bargain hunters have stepped in and stopped the initial onslaught of selling.
Here are several levels to keep an eye on until Friday's closing bell:
Resistance(1): December High, 26110

Support(1): Bollinger MP, 24809

Support(2): Daily SMA, 24633
Overview: The end of week trade for the DJIA is going to be charged. A pending U.S. government shutdown and a scheduled meeting between Chinese President Xi Jinping and U.S. Treasury Secretary Steven Mnuchin are the highlights. Be on the lookout for breaking news items from Beijing as a potential trade deal may be taking shape.
In addition, a bipartisan agreement to avoid the second U.S. government shutdown of the year is expected to be signed by tomorrow's deadline. This event will be of modest importance to the markets, but may send stocks and the USD higher by the weekend break.