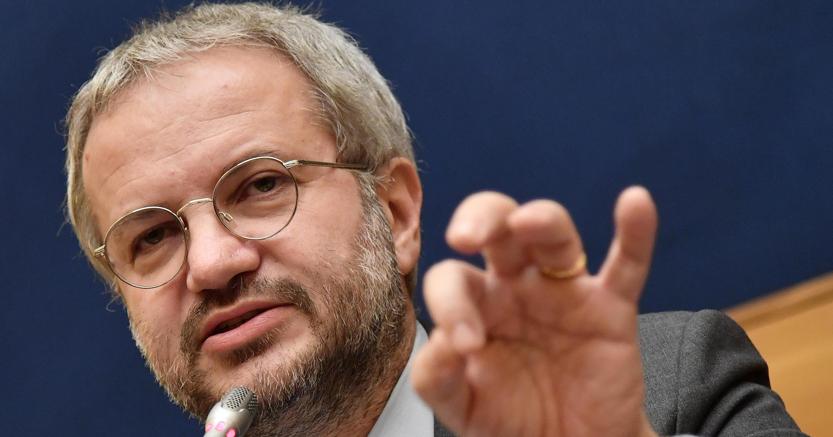 Forget Brexit, Italy Might Break Up the EU
Brexit has been a major issue for Britain as well as for the European Union. It has hurt the sentiment among investors and consumers and I expect it will weigh in both economies for quite some time. But, while the Brexit process is approaching its end, another issue is arising for the EU.
This time it is coming from Italy. I'm not talking about the Italian budget, the deficit and the national debt, although that's another issue which will come to bite the EU on the backside sooner or later. I am talking abut Italy leaving the Euro or even the EU altogether.
The Italian PM Claudio Borghi commented a while ago that this year's European elections are the last chance to change Europe, otherwise Italy will be on its way out. He is a bit of a Euro-sceptic and the sentiment turned negative last year when he was appointed in the Parliament, which hurt the stock markets.
He did say last year that sooner or later Italy will have to abandon the Euro, so his comments should be taken with a pinch of salt. But, the two main politicians which are running Italy, Matteo Salvini and Di Maio, have had confrontations with the EU regarding this year's deficit.
They and the main EU officials are on a different universes so it won't be that shocking to see the Italian politicians start kicking if the European elections don't bring profound changes this year. We have to wait until the end of May for the elections, although I think that we will see some fundamental changes in the composition of the next EU Parliament. If things precipitate after the elections, then that would be a good time to start selling European stocks.