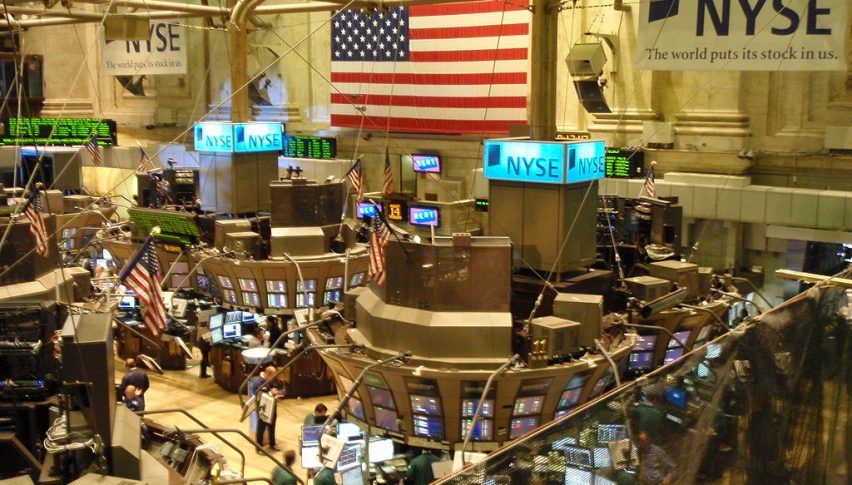 A Slow Post-Holiday Wall Street Open
It has been a slow Wall Street open for U.S. stocks, with all three indices hovering around flat. For the first half-hour of trade, performance has been mixed for the DJIA(-7), S&P 500 SPX (-1), and NASDAQ (+2). At the moment, the markets are non-committal coming out of President's Day weekend.
On the economic news front, today's schedule is wide open. Aside from the 3 and 6-month U.S. T-bill auctions, there isn't a whole lot going on for the U.S. session. This is going to be the case until tomorrow's FOMC Minutes release at 2:00 PM EST.
A Flat Wall Street Open
If one had to choose, sentiment on Wall Street is slightly negative. Yesterday featured an equities market closure, but related futures products fell during the abbreviated holiday session. Thus far, it has been more of the same for the March E-mini S&P 500.
At the moment, the March E-mini S&Ps are in a technical no man's land. Until we see a breakout toward December 2018's High (2819.00) or a retracement to support, then rotation is likely near the 2800.00 handle.
Overview: It is a bit early to call today's U.S. equities session a "dud," but the open was a slow one. Perhaps traders are late getting to the office or are taking a cautious stance ahead of tomorrow's FOMC Minutes. Either way, the U.S. indices need to open up a bit before active trading is advised.