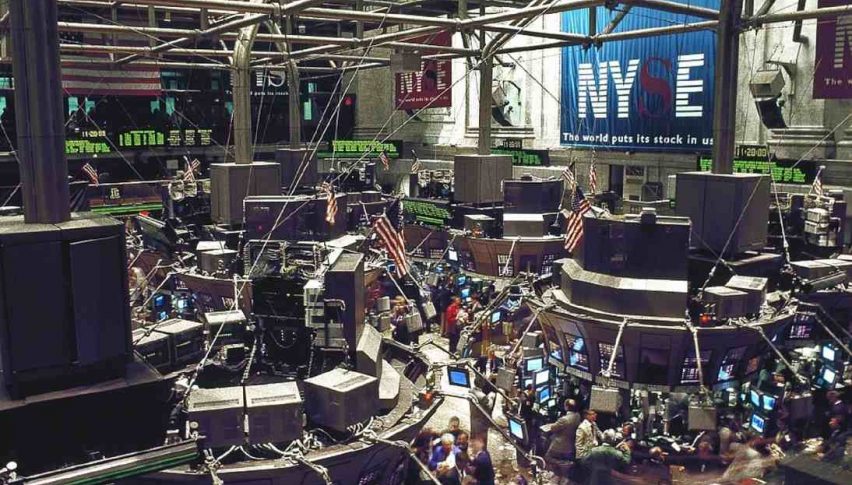 A Strong Friday Wall Street Open
The U.S. indices have opened in the green and are attempting to close the week on a high note. For the first 90 minutes of trade, the DJIA (+165), S&P 500 SPX (+15), and NASDAQ (+55) are all in positive territory. Bullish sentiment is growing as the second round of U.S./China trade negotiations is being deemed a success.
Next Thursday marks the release of Q4 2018 U.S. GDP. The markets are eagerly anticipating this number, as the impact of lagging holiday retail performance will come into view. Without a doubt, the next four sessions are going to be big ones for U.S. equities.
Wall Street Is Alive And Kicking
It has been a tight week for U.S. stocks, featuring consolidation in the indices. Daily ranges in the March E-mini DOW have been modest. However, today's action has price knocking on the door of December's highs.
Overview: The early 2019 bullish trend is alive and well for March E-mini DOW futures. Prices have yet to challenge downside support in a meaningful way. At the moment, it appears that U.S. stocks are preparing to make a springtime run at all-time highs.
In the event that the March E-mini DOW breaks above December's high, significant extension north is probable. This market is compressed ― if a bullish breakout is to occur, then it will begin above December's High (26110). Buying in slightly above this level is not a bad way to get in on the initial flood of bids hitting the market.