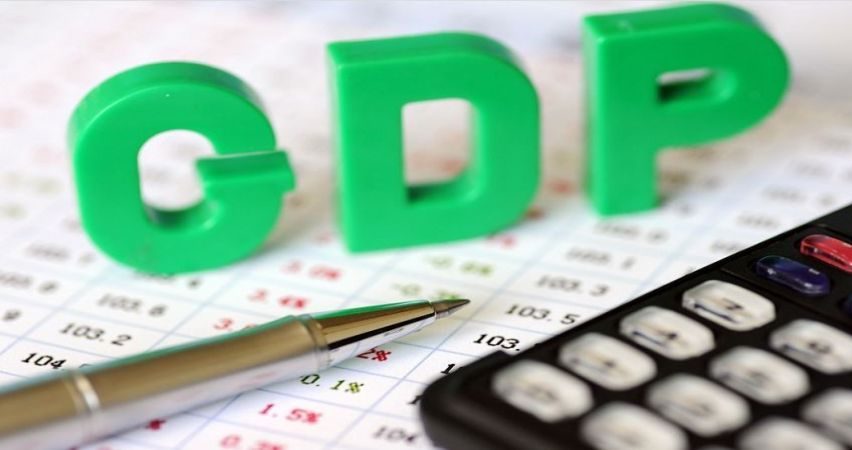 USD Q4 GDP Beats Expectations and Helps Improve the Market Sentiment
The US GDP report for Q4 of 2018 was released a while ago. It was released about a month late due to the government shutdown in the US, which also had a negative impact on the main GDP number. Q4 was a bit soft compared to the previous quarters as the economic data of that period showed.
So, the expectations were for a 2.2% annualized growth. The US government shutdown did impact the economy as it accounted for a 0.1% contraction. But, the pace of the economic expansion didn't slow down as much as economists were expecting and today's report showed a 2.6% increase against 2.2% that was estimated.
In total, the 2018 GDP growth was 2.9% which is the best performance since 2015. The GDP price index remained unchanged at 1.8% against a tick lower to 1.7%. Core price index on the other hand, ticked higher to 1.7% QoQ from 1.6% prior and against 1.6% expected.
So, that sent the USD around 30 pips higher and has improved the market sentiment which was suffering a bit from geopolitics. Safe haven look in trouble now as GOLD has lost around $7 while USD/JPY has jumped 40 pips higher. Stock markets made a bullish reversal as well climbing around 50 pips, but the climb has stopped for the time being. Let's see if the bullish momentum will resume again since we have two buy signals on indices.