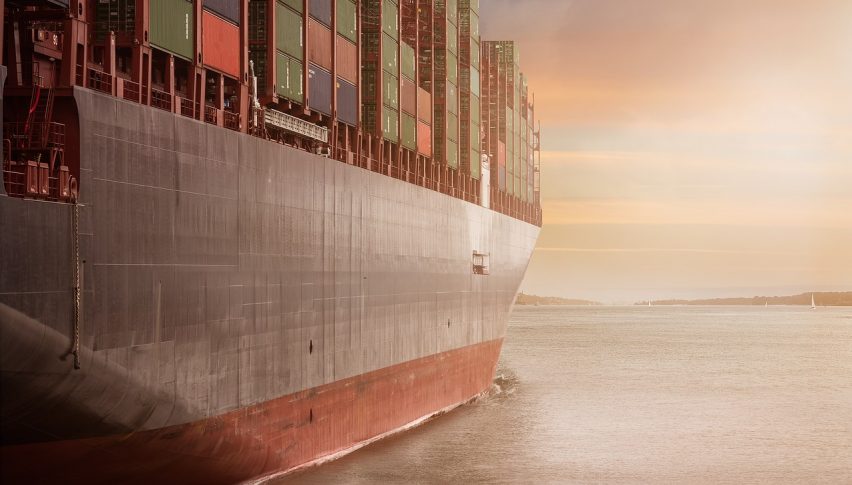 Forex Signals Brief for Mar 4: Progress on Trade and US Jobs in Focus
The week has started with all guns blazing, lead by a report that the US and China are making progress on a trade deal.
The report suggests that tariffs from both countries might be reduced and a deal could be on the cards ahead of a summit between the two leaders on March 27. Skeptics suggest there is still plenty of work to do, but markets have taken the news as a positive, with risk assets jumping sharply.
This week there is again a big focus on the US economy, with the delayed non-farm payroll data due for release. Markets are expecting 180K new jobs to have been created last month, which is down from the massive 304K created in the prior period.
The other key event for forex markets is the ECB interest rate decision, however, we would not be expecting a big change from what we have been hearing from Mario Draghi. The other two central banks reporting this week will be the RBA and BOC, and there is not expected to be any official change, but the commentary around the state of the respective monetary policies will be the key point to look out for.
Forex Signal Update
The FX Leaders Team had a really strong week and finished with 11 winning trades out of 14 for a win rate of 78%.
EUR/CHF – Active Signal
Our EUR/CHF continues to grind its way higher and so far has done everything we have asked of it. Support is holding and we will hopefully get another test of the recent highs towards the start of the week.
Oil – Pending Signal
Thanks to the positive headlines one trade risk assets got an early kick and that included Oil. Oil has been highly correlated with equities and the trade talks lately so I would expect to see some positive follow-through, despite Friday's weak close. We are looking for a long entry here.
Cryptocurrency Update
Bitcoin is continuing to hold steady around $3,800 and so far cannot break in either direction just yet.
After the failed break last week, there is a real battle going on at the current level and we could well see a strong move in either direction. Again there is little by way of fundamentals driving price over the last few sessions and we will wait and see which way the move plays out.
The FX Leaders Team are short from the current levels and looking for a break to the downside.