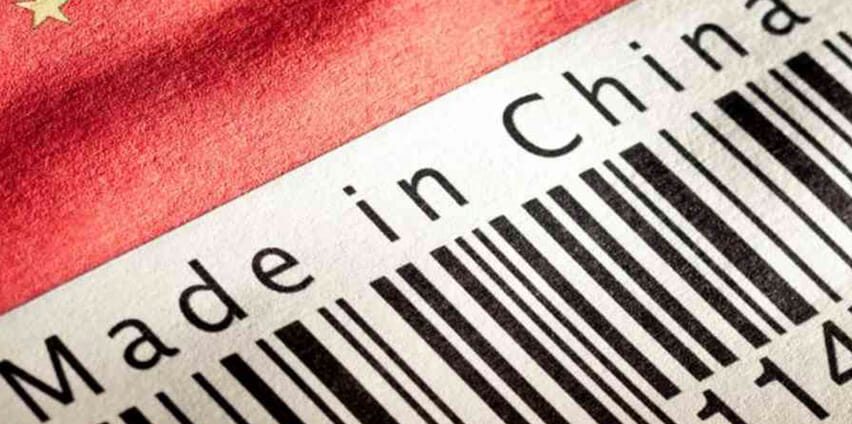 Positive News for Commodity Dollars as China Tries to Ease the Burden for Manufacturers
The global sentiment has improved recently as the trade war between the US and China cools off. That should be positive for the commodity Dollars such as the AUD and Kiwi and we saw a bullish move on AUD/USD and NZD/USD about a week ago on the improved sentiment.
But, the manufacturing sector fell into contraction in December in China. That means that imports from Australia and New Zealand should fall if they haven't already. We did see a jump in the Caixin Manufacturing PMI last Friday from 48.3 points to 49.9 points for February, although it still remains in contraction since it is still below the 50 threshold level.
But a couple of hours ago I heard that China is planning a $90 billion cut in VAT for manufacturers. That would likely boost the Chinese GDP by 0.6%. Bloomberg reported that China is planning to cut the value-added tax rate that covers the manufacturing sector by 3% as part of measures to support the slowing economy.
This should offer some support to the Aussie in particular but it has to be confirmed first. Tomorrow starts the National People's Congress in China and hopefully that will shed some light on the Chinese economy and on this matter. So, if this turns out to be true, then the Aussie might enter bullish phase for a period, or at least, it will see a decent bounce higher.