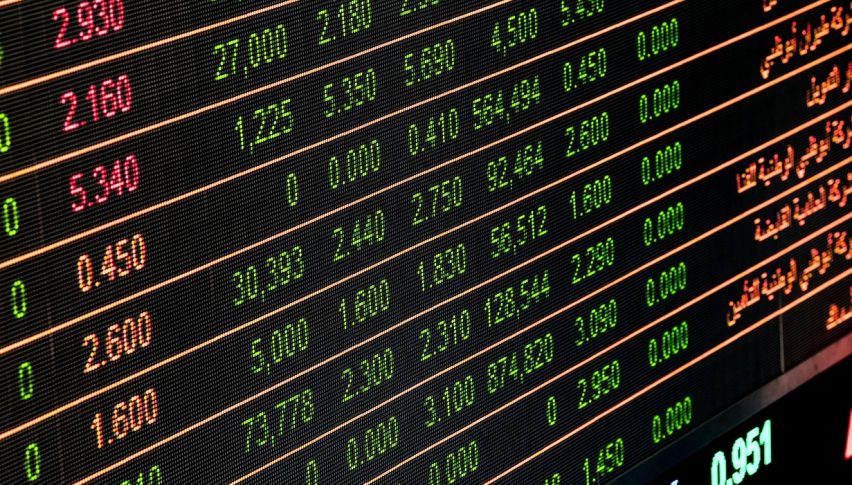 Potential Trade Deal Lifts Stocks
Equity markets look like they are going to be starting the week on the front foot after news today that the US and China are making progress on a trade deal according to a report in the Wall Street Journal.
The ES opened 10 points higher and pushed as high as the 2820 mark before drifting lower. It appears the gap is holding steady for the time being, meaning that US equity markets will likely open on the front foot.
The report has outlined how those close to the negotiations, believe that both parties will potentially drop some of the tariffs as a deal is getting closer.
There is still plenty of details to work out, particularly around the way in which China will allow foreign investment and how they deal with foreign technology.
Skeptics also believe that to get the deal that President Trump wants, could well take the rest of 2019. However, it was noted that a drawn out process would weigh heavily on markets at a time where there are already jitters after Trump's failed summit with North Korea.
So far today the ES is up 10 points and drifting a touch. Price opened 8-10 points higher.
Technical Outlook
The SPX is now testing the 2800 level and will look to push higher. Assuming we can hold on to that level this week.
The round number levels are the major focus at the moment and 2700 is S1 and R2 at 2900.
Stock markets are looking very bearish today, with bank shares leading the way down as the fears resurface again
5 months ago
Safe havens such as Gold and the JPY have been taking advantage of the financial troubles with the ban king system and lower FED rate odds
6 months ago