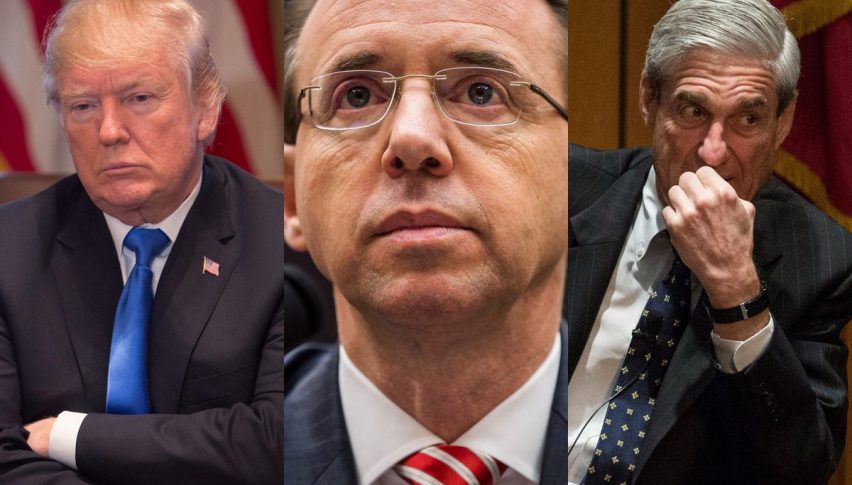 Trump's Russian Probe Is the Reason for the Quick Decline in S&P
Stock markets have turned bearish in the last two hours and S&P500 is taking the biggest hit at the moment losing more than 35 points during this time, or 350 pips. I was thinking of going long on S&P at the 50 SMA on the H4 chart just now, but the decline continued and that moving average was broken. So no, let's let this run out of steam before making a move guys.
I didn't know the reason for this decline since there was nothing on the economic calendar but now I see where this is coming from. The House Judiciary Committee in the US is asking for documents from 81 entities in probe of Trump and the alleged intervention of Russia in the US elections.
Issues requests to 81 entities, agencies and individuals
Probe focused on obstruction, corruption and other abuses of power
Investigation aimed at Trump, associates and members of administration
Requests docs from Don Jr and Eric Trump, Trump org among others
Judiciary committee prepared to subpoena if needed
This has been going on for quite some time and I suppose it will carry on until net elections. Democrats are still holding a grudge that Republicans held 33 separate hearings on the Benghazi incident in four years. That's more time than what was spent investigating 9/11. Well, let's just stay out for now guys because you don't want to catch a falling knife. When this wears out, then we will reevaluate the situation.