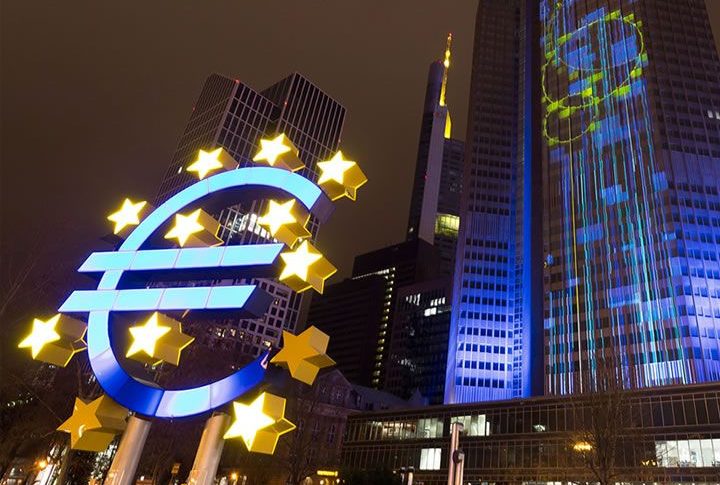 Economic Events Outlook, March 7 – Spotlight on ECB Monetary Policy, What to Expect?
Posted Thursday, March 7, 2019 by
Arslan Butt
• 2 min read
Fed Chairperson Powell and his fellow policymakers moving the interest rates on the higher side is putting pressure on the other policymakers to increase the rate in order to maintain a balanced exchange rate. This also applies to the European Central Bank. Today all eyes and ears remain on the ECB monetary policy and Presser. Investors are expecting a dovish tone from Mario Draghi especially due to global economic slowdown sentiment. Here's what to look for in the ECB presser today.
Watchlist – Top Economic Events to Watch Today
For the second day in a row, the markets are consolidating in narrow ranges due to ECB Press Conference and the Nonfarm payroll figures later this week.
ECB Monetary Policy Meeting
Main Refinancing Rate – At 12:45 (GMT), the European Central Bank will be releasing its refinancing rate (interest rate) which is widely expected to remain unchanged at 0.00%. I'm also not expecting the Euro to get much of a boost from the ECB meeting today. Which is why the attention diverts to Mario Draghi and his press conference.
ECB Press Conference
The ECB is widely expected to stand pat this month, but the investors speculate it may offer hints on its plans to start tapering its bond purchases this year. Many feel that the ECB's policymakers may avoid signaling shifts in ECB's policy given Italy's political situation and a series of negative figures from the Eurozone.
The overall message should remain cautious with the ECB striving to avoid tightening of monetary conditions. Here a potential hint at further TLTROs should bolster such a message.
In addition, it's also essential to note that Draghi finishes his tenure in November, and his every remark can impact the decision about his successor. I must say that some kind of dovishness is already priced in, and an immediate change in the monetary policy isn't on the cards.
Potential Impacts:
What happens if ECB rules to keep the rate consistent? Euro can take a plunge as an initial response. But that's not going to be huge, as I said most of it is already priced in.
Stay tuned to FX Leaders for more interesting updates and forex trading signals. Good luck!