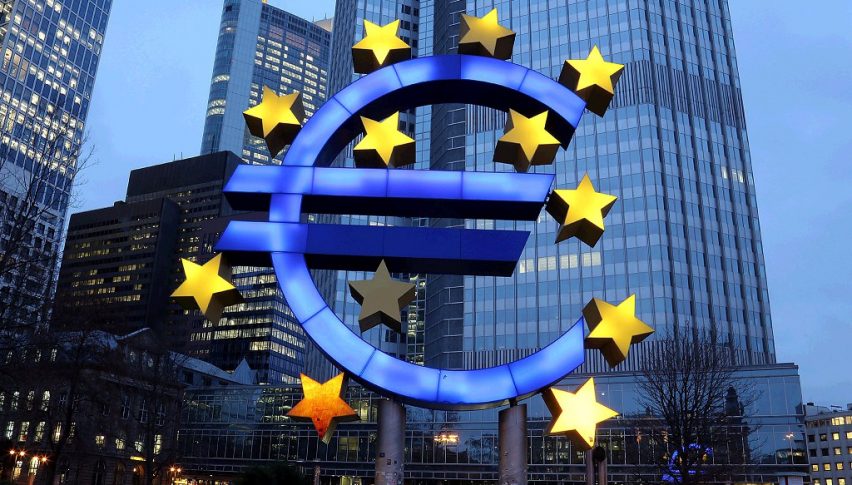 EUR/USD Turns Bearish Again After the ECB Accepts Defeat on Rate Hike Promise
Last year, the European Central Bank promised a rate hike in summer this year. I believed them in the beginning to be honest, but the global and the Eurozone economy started weakening by the middle of 2018 and it only got worse as time went by. As a result, the idea of a rate hike in summer was rejected by forex traders but the ECB kept pushing for a rate hike this year.
The economic data continued to show deterioration this year and the manufacturing and services sectors fell into contraction in different major European countries. So, I wasn't believing the ECB anymore about a rate hike this year and in an article earlier today I highlighted that the ECB should see the reality, which they did, at last. The accepted everything that we have highlighted. Here are some of the main comments from the ECB statement and Draghi's press conference:
ECB will start a series of two-year TLTROs in September as stated in the statement and
Most importantly,the ECB accepted that they won't increase rates this year
Underlying inflation remains muted
Incoming data have continued to be weak, particularly in manufacturing
Risks to economic outlook still tilted to the downside.
Inflation expected to decline towards the end of the year
New measures are adding to the current monetary policy accommodation
Decisions were made following large downward revisions in forecasts and they were unanimous
We are in a period of continued weakness but the chances of Eurozone recession are very low and chances of inflation de-anchoring is very low too
External factors continue to weigh on economy
So, it is dovish all around. The Euro lost around 30 pips after the ECB statement and it completed another bearish move lower during Draghi's speech. EUR/USD finally broke below 1.13 and it is now trading at 1.1230s. I assume this pair will be in a bearish mode in the coming session so I will try to place a sell trade, especially if the price retraces higher to 1.13.